Aguas Andinas to Turn Wastewater Treatment Plants into 'Bio Factories'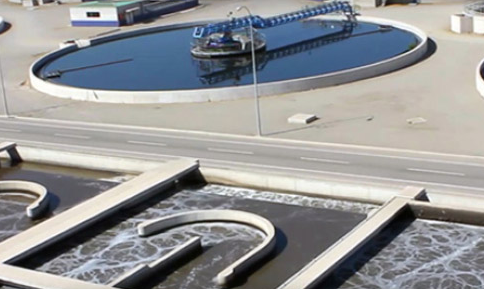 Chile water utility Aguas Andinas aims to convert its wastewater treatment plants into "Bio factories" by 2022, said CEO Narciso Berberana.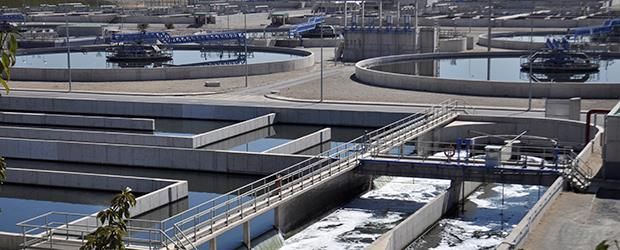 Source: Aguas Andinas
This means that the installations will be energy self-sufficient, and will produce zero emissions and zero waste.
In his address to the Water in Industry 2017 congress in Santiago, organized by Gecamin, Berberana said that Aguas Andinas is "fully committed to the development of the country."
He highlighted that Chile is at a "strategic advantage in having the cheapest water of the OECD", and that Aguas Andinas would work to improve its environmental measures while also keeping prices low. Berberana emphasized that Aguas Andinas has been working to this end, having spent US$2.4bn on improvements between 2002 and 2016.
However, he added, the work isn't complete yet, as the city of Santiago currently suffers from what he called "hydrological stress." Santiago only has 600m3 per person each year, when the standard is 2,000m3 per person.
According to Berberana, this initiative "is integral for all company installations, not only water plants, but also in management of pumping stations, wells, etc".
Read more: BN Americas