Cheaper Way to Treat Septic Water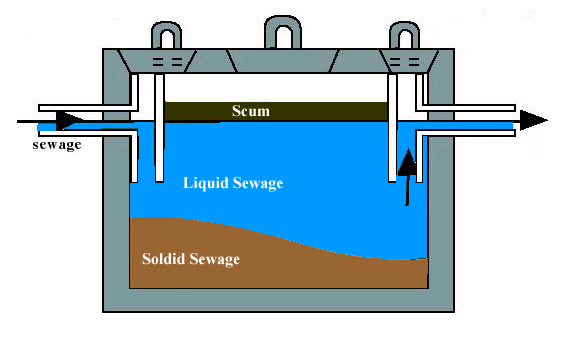 Scientists here introduced a chemical that would "clean" the septic tank and curb water pollution.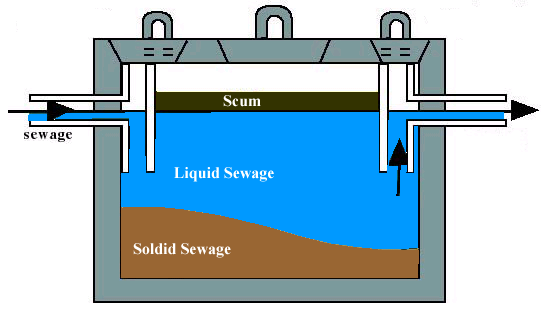 "Vigormin is an odor-free and low-cost mixture of natural and organic minerals that neutralizes septic water color and is meant to lessen water pollution," said Adamson University Professor Merlinda Palencia.
Vigormin "promotes natural, odor-free, safe and easy way" of treating septic water. She narrated that it was out of need to develop a product to treat "estero" (inlet canal) water since all the wastes from the barangays were dumped in the canals.
"By application of Vigormin we were able to convert the yellowish and dirty water into class C water and we were able to reuse the water. It can be applied as fermigation (fertilizer and irrigation) to different gardens within the community," she said.
Vigormin is just one of the 74 newly developed technologies from different institutes around the country that were exhibited.
Source: Davao Today