Clear Northwest Regina Smell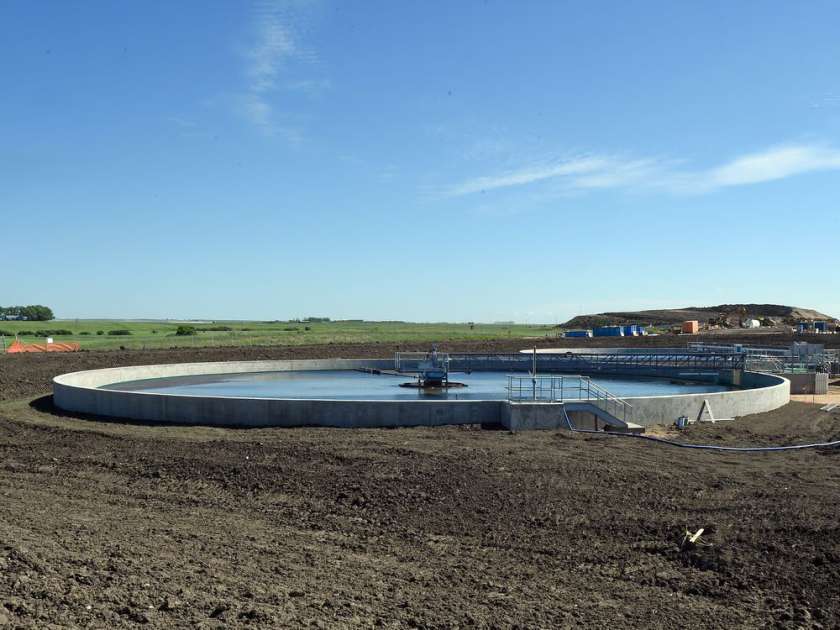 The new operators of the wastewater treatment plant are working to reduce the stink that has lingered in northwest Regina this week.
It took EPCOR, which is building the city's new plant and is in control of its operations, a little while to pinpoint why residential neighbourhoods nearest to the site smelled "putrid."
"I think we're satisfied that we have this under control right now," said EPCOR's senior manager of wastewater operations Vicki Campbell. Still, it's going to a few days to rectify.
The odour is coming from one lagoon that is housing sludge that was relocated from another area of the plant that is being updated. The smell got worse because of the heat.
EPCOR is increasing aeration in the lagoons and has sped up the process of getting a water cap on the stinky sludge to mitigate the smell.
The company didn't key into the issue until later Thursday because contractors were not working near the source of the problem due to recent rain making that area mucky.
Campbell said EPCOR does not expect this to be a recurring problem.
Source: Regina Leader-Post