Collaboration to Help Steel Plants Become Greener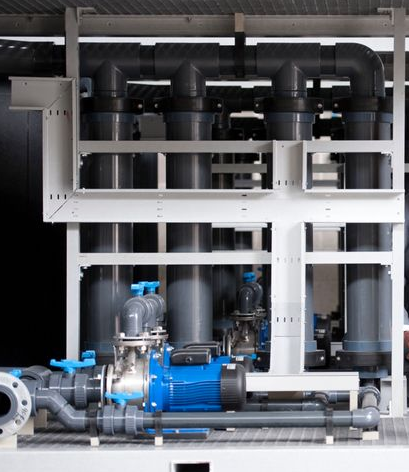 Water treatment technology pioneered by Carmarthenshire-based Hydro Technologies is to be rolled out across more than 140 steel plants worldwide following a new joint agreement.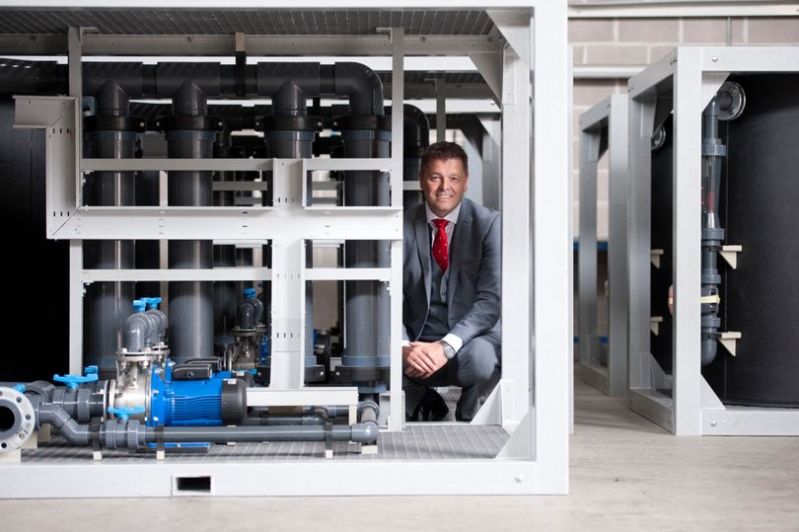 Wayne Preece of Hydro Industries
Hydro Industries, based in Llangennech, has confirmed a tie-up with global industrial firm Harsco Corporation, which has its HQ in the US.
The new agreement will enable both companies to bring environmental and recycling solutions to the steel and metals industries, particularly in the treatment and processing of oily mill scale, an iron oxide by-product formed during the production of steel.
During production, the mill scale becomes contaminated with oil and lubricants, significantly limiting its ability to be recycled back into the production of new steel.
This results in higher raw material and disposal costs for the steel producer.
Chief executive of Hydro Industries, Wayne Preece, said: "'I am delighted that we have been able to sign a collaboration agreement with the world's largest provider of onsite material processing and environmental services in the steel and metals industries.
"I know that our innovative technology will help Harsco to further improve their service to their customers.
Harsco's global reach and new processing concept will offer the industry an irresistible practical solution to their waste processing issues that combines a commercial return with a positive approach to environmental impact."
A typical steel mill is estimated to produce from 100 to as many as 750 tons of oily mill scale per day.
In addition to the treatment of oily mill scales, future solutions could potentially include the processing of clean water for the mills.
Read more at: Wales Online