Continental Opens €1.8 Million Water Treatment Unit in Romania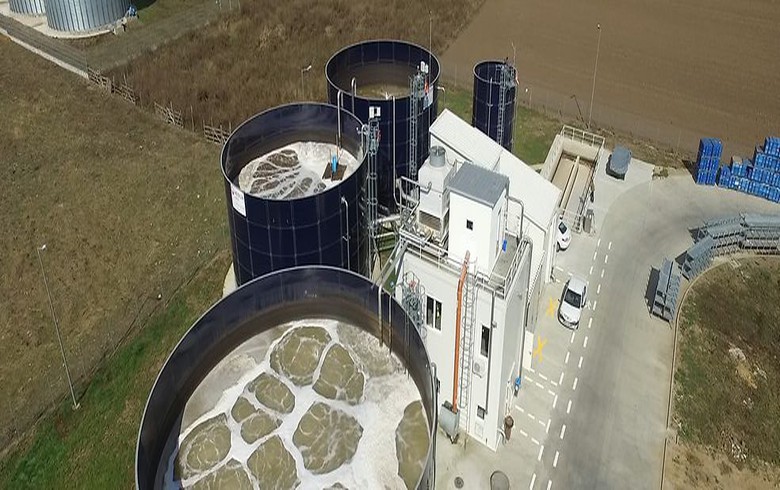 Automotive parts supplier Continental Romania said it has invested 1.8 million euro ($2.05 million) in a water treatment unit in Carei, in the northern county of Satu Mare.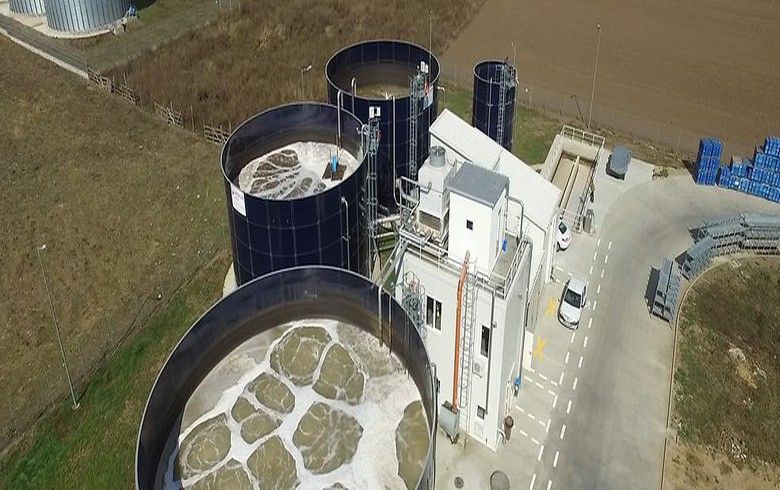 Continental's water treatment unit in Romania
Work on the new facility lasted for a year, Continental Romania said in a press release.
The water treatment plant will be operated by ContiTech Carei, a division of Continental Romania which supplies plastic and rubber components for the auto industry.
"By treating waste water and placing it within the quality parameters, pollution will be eliminated and the environment will be preserved. The main objective of this project is to provide the inhabitants of the area with a cleaner environment.," ContiTech Carei general manager, Andreas Witkowski, said.
The unit will employ four operators that will ensure the proper functioning of the equipment and will supervise, check and maintain the station.
ContiTech Carei has nearly 2,000 employees.
To date, Continental has invested more than 45 million euro in its manufacturing facility in Carei.
Read more: SeeNews