Creating a 'Digital Utility' with NB-IoT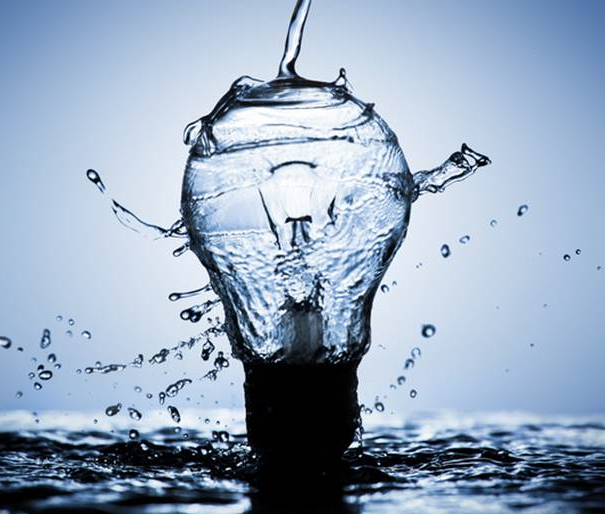 South East Water is transforming water management with connected technologies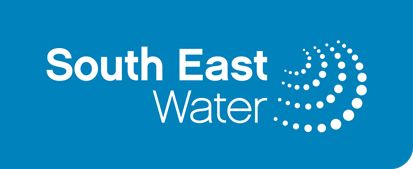 Victorian water utility company South East Water (SEW) continues to take strides in its ongoing trial of Narrowband-IoT (NB-IoT) technologies to enable connectivity to its assets and create Australia's first 'digital utility', according to SEW executives.
Andrew Forest-Knight, SEW's general manager of intelligent systems, told IoT Hub that the journey towards becoming a digital utility began five years ago, prior to the existence of NB-IoT as a ratified standard.
"We looked at proprietary technologies in the early days because NB-IoT didn't exist. But we came to the realisation that we wanted to stick to our core business and didn't want to be running our own communications network," said Forest-Knight.
"We want to run water and wastewater services, so when the plug-and-play vision came about with NB-IoT in late 2015 it was really attractive to us, so we followed that path.
"The other great advantage of NB-IoT is it's an open standard, giving us access to a big ecosystem of products and allows us to import and export innovation."
To date, SEW has partnered with three smart meter vendors and have deployed their meters across their trial NB-IoT network.
The company's network is primarily enabled on Vodafone infrastructure, being the only telco with NB-IoT-enabled towers in the greater Melbourne region.
Data collected from these smart meters passes through Huawei's IoT management platform, is fed into SEW's main systems, and is then output to Microsoft's cloud-based Business Intelligence tool, where dashboards visualising the data are generated.
"Huawei have really been a driving force, getting us in touch with the partner ecosystem, and proving out the technology behind scenes with our vendors," Forest-Knight said.
"They've helped us make connections with the smart meter vendors, which has been great, and they've been working hard with Vodafone in terms of software development to get the NB-IoT-enabled towers operational," added Phil Johnson, SEW's CFO and general manager, corporate and commercial.
Huawei sees great promise for NB-IoT as a carrier-grade connectivity solution for IoT applications particularly in Australia, with the technology provider working with both Optus and Vodafone to enable NB-IoT connectivity for trials such as the one currently conducted by SEW.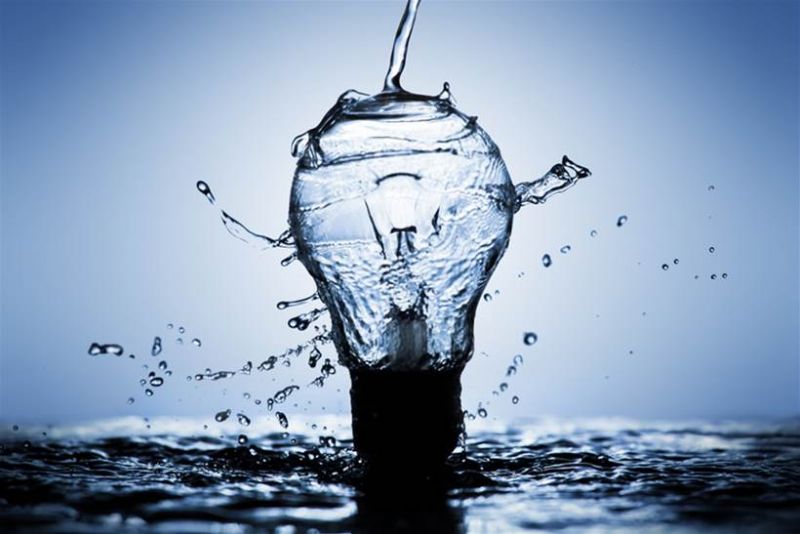 The end-game
SEW wants to get to a point where the digital transformation doesn't just occur in terms of smart water meters, but occurs across their whole network of approximately a million devices, including wastewater resources.
"We've got about 100,000 manholes or more, and we have opportunities to put detectors in the manholes to detect blockages and prevent spills on the network," Johnson explained.
"We're not just looking at digital meters; the transformation has to occur across our whole network to get the most benefit."
"It's not just our IT department or our metering team that are going to change. The whole business will be on board with this transformation," added Forest-Knight.
"There's going to be a huge change management piece as part of this project. We're only in the project's infancy now, but our metering team is already getting aligned around the technology, and understanding that it's going to change the way they operate.
"Our customer and call centres are all going to change as well, but we're only at the start of that journey."
Read more: IoT Hub