Grundfos Helps Utilities Raise Awareness of Sector Challenges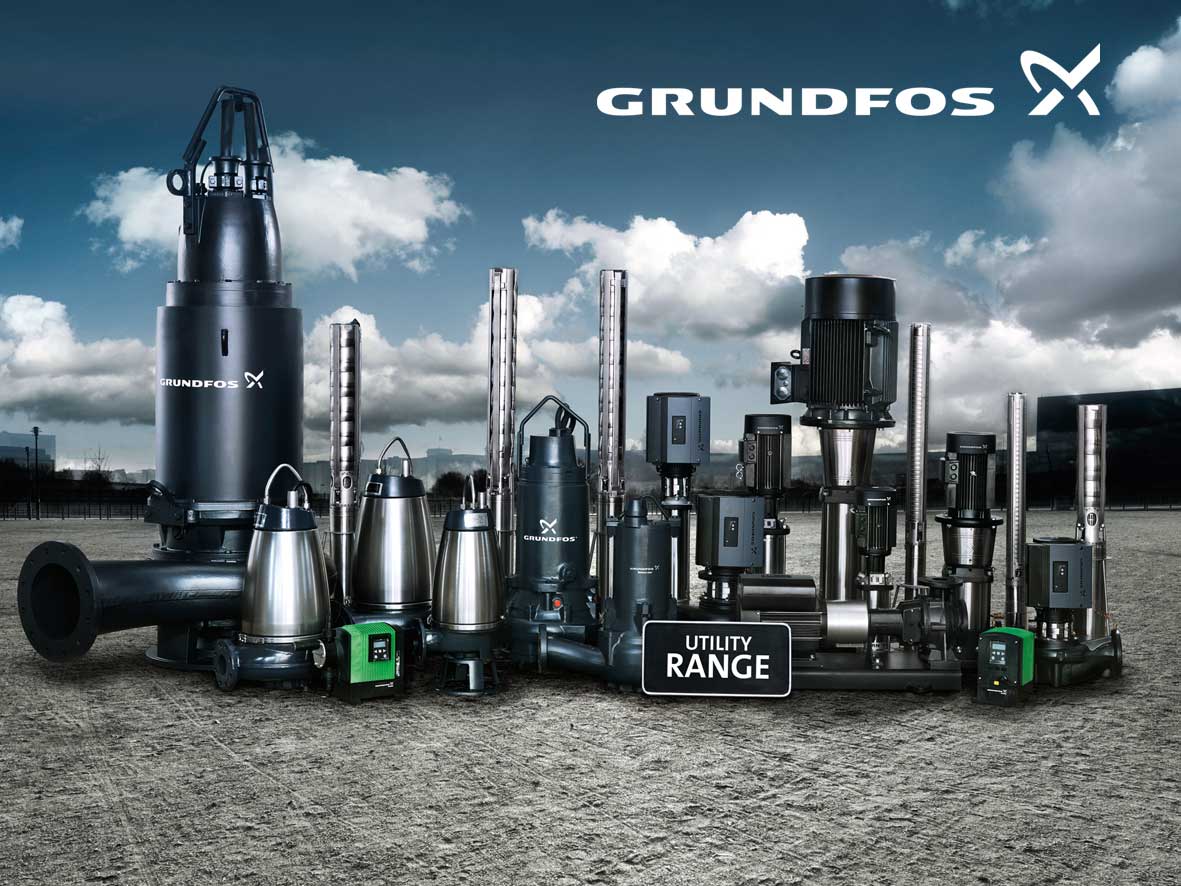 Grundfos announced the launch of its WHO RUNS THE WATER THAT RUNS AMERICA initiative, created to help water and wastewater utilities raise public awareness of challenges in the water sector.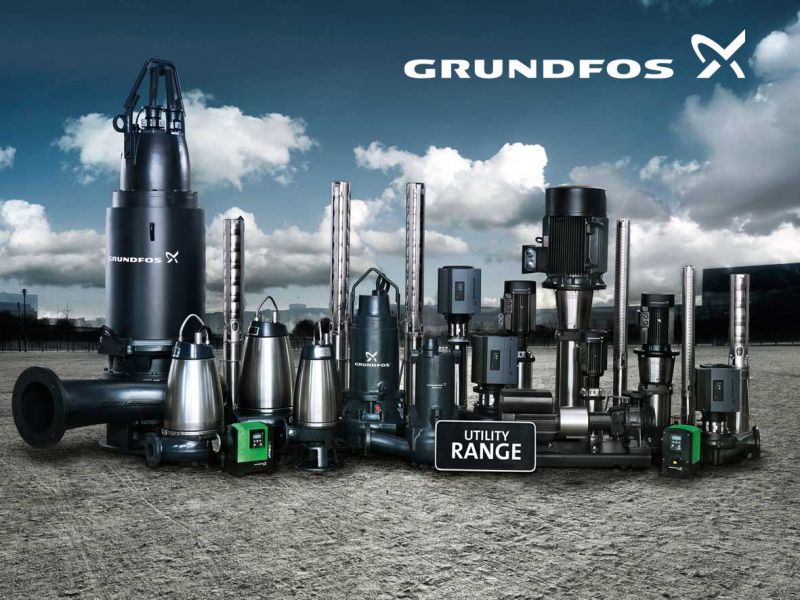 The initiative seeks to celebrate the professionals behind the scenes who keep the water flowing in America.
"Our goal is to bring the heroes of the water and wastewater utilities to the forefront and help them with their public communication," says Robert Montenegro, Vice President of Sales – Water Utility/Municipal at Grundfos. By providing water utility companies with easy-to-use tools to communicate with the public, Grundfos hopes to help achieve that goal.
"I think that most Americans, when asked, 'where does water come from,' would say, 'the kitchen faucet.' Very few people actually pay much notice to how the water gets there," explains Grundfos Group President/CEO, Mads Nipper.
"They aren't thinking about the process, mounting costs, or the water delivery network that makes this resource possible. Moreover, it's the local municipal water workers — whose work we take for granted — who are the true hidden heroes in this water cycle."
Grundfos provides tools for public and local communication
Water utilities across the United States want to change the way Americans think about water. In fact, according to American Water Works Association's 2016 State of the Industry Report, communicating with the public is one of the top three concerns of water utility professionals.
Grundfos wants to help water and wastewater utilities in this outreach effort by offering digital resources that will allow individual utilities to create messaging appropriate for their local audiences, using the following key elements:
Customizable "Who Runs the Water That Runs America" Video: Water utilities can tailor this video to their individual service areas by adding specific utility information and photos. This short video celebrates the value of water and water utility workers.
Website: whorunsthewater.com offers consumers a chance to learn about the water life cycle and water usage. The site also offers an interactive water footprint calculator, a map of water prices across the country and water-saving tips.
Social Media and Website Content: Posters and content for sharing on social media sites, or inclusion in water utility websites and newsletters can be downloaded to help target local utility customers.
As a leader in the field for over 70 years, Grundfos understands this initiative serves a greater purpose. "Grundfos is a water solution provider and, of course, we produce pumps, but we do a whole lot more as well," says Nipper.
"We feel that we have a great stake in the obligation of sharing the story about the importance of the water sector – and the importance of the work that the water utilities do."
Read more: PR Newswire