H2O Innovation Reveals its New WWT Technology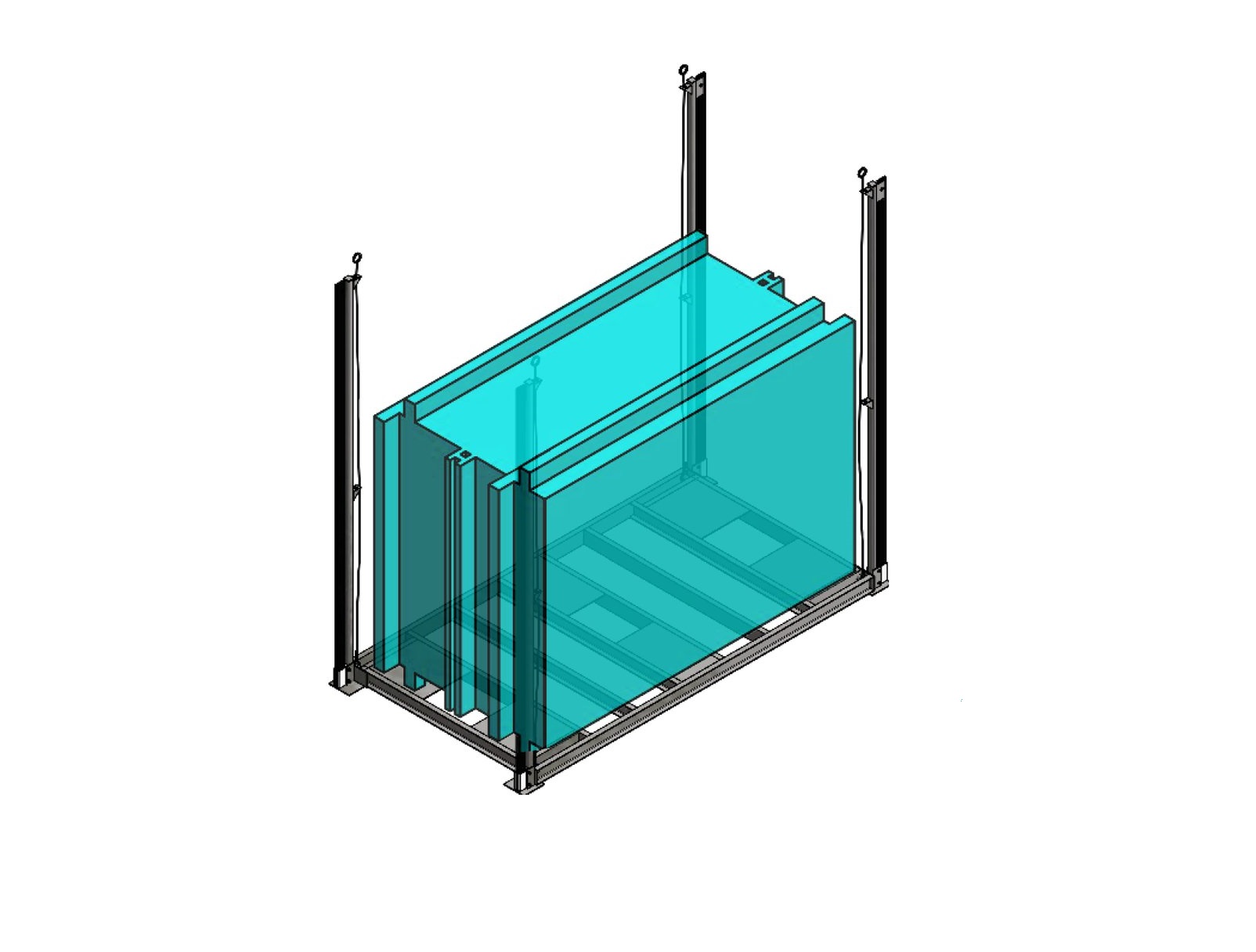 New technology provides ground-breaking flexibility within membrane bioreactor (MBR) systems allowing to choose between multiple membrane products for the same system at build time or in the future.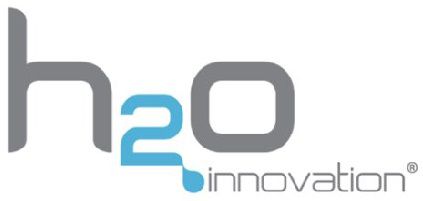 The flexMBR ™ is the first membrane bioreactor (MBR) with an open-source wastewater design that can operate MBR modules from different suppliers.
It provides flexibility to switch from one membrane to another without having to redesign the treatment plant. The flexMBR™ technology is ideally suited for new systems, but can also be incorporated into an existing wastewater treatment system.
By choosing the state-of-the-art flexMBR™ platform over a conventional MBR design, system owners have the flexibility to negotiate the price of their replacement membranes, and to choose a different membrane model for replacement.
With this open-source approach, replacement of modules becomes a competitive process and is open to new module designs that will be developed in the future. This allows owners to take advantage of the latest technology and pricing options offered by membrane vendors.
Source: Yahoo! Finance