Howden Transforms Operational Experience in VEAS Wastewater Facility with Its IIoT Solution (Video)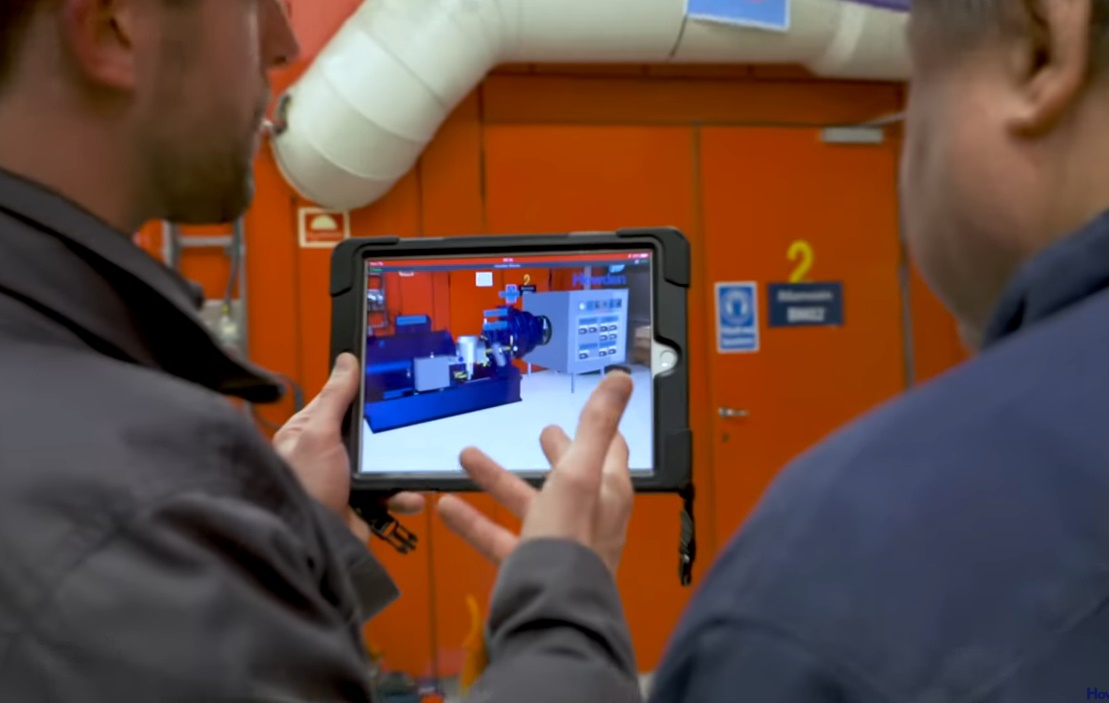 This video shows the installation process of Howden's digital solution Uptime at VEAS Wastewater treatment facility in OsloFjord , Norway.
About the project:
VEAS is cleaning wastewater for 700,000 recipients, 2/3 of Oslo's population, and when VEAS was started in the late 80s, Oslofjord lake was heavily polluted. Luckily, over time, thongs changed for the better. This treatment facility is a part of the Howden network. Installation of Howden's IoT system Uptime provided much-needed insight into all operational activities on the site.
Video source: Howden on YouTube