Infectious Disease Safety Training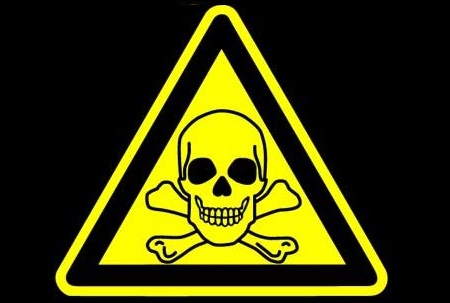 Program will train first responders and hazardous waste workers on infectious disease safety
A training program will help approximately 35,000 first responders and workers, whose jobs may expose them to infectious diseases, protect themselves while also minimizing the spread of disease to others. The three-year, $9 million program is being launched by the National Institute of Environmental Health Sciences (NIEHS), part of the National Institutes of Health, in collaboration with the Centers for Disease Control and Prevention (CDC) and other federal agencies.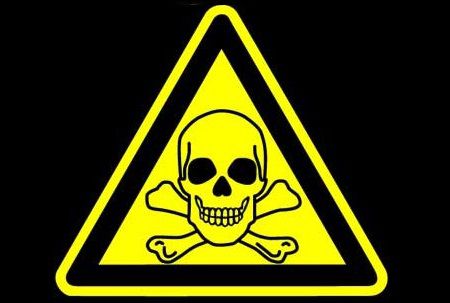 "A few years ago, very few of us had heard of diseases like Ebola or Zika," said Linda Birnbaum, Ph.D., NIEHS director. "We need to ensure that we have a workforce ready to contain these and the next infectious disease threats. This new training program will help workers, who do so much to protect others, stay safe when working with patients or people in high risk situations."
The NIEHS Worker Training Program (WTP) will oversee the Ebola Biosafety and Infectious Disease Response Training, which will educate health care workers, as well as personnel in waste management, transportation, mortuaries, and other occupations with the potential for infectious disease exposure. The environmental infection control practices and hazard recognition skills taught will be applicable to any high risk infectious disease that can be easily transmitted person to person and may result in high mortality rates.
For more than 25 years, WTP has offered health and safety training to workers exposed to hazardous materials, including dangerous biohazards. WTP also provides important worker safety guidance during national and regional disasters. Training over 160,000 workers annually, WTP-funded organizations use small-group, hands-on instruction and train-the-trainer models to build local programs that can provide training to hazardous material workers, first responders, and disaster recovery volunteers, as needed. The new infectious disease program will use this same model.
Source: National Institutes of Health