IoT for water: Utilities' role in the internet of things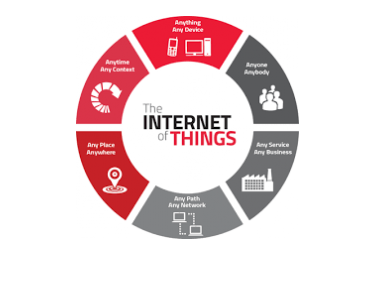 By 2020, the number of internet-connected things is estimated to reach 50 billion. Energy and water utilities have been connecting millions of networked devices for decades. One could say that the utility industry is a pioneer and first mover in the internet of things. Utilities know how to connect devices and collect field and sensor data reliably and securely with standards-based networks. In the age of IoT, utilities have an opportunity to drive a real shift in how they engage with consumers to enable smarter communities, propel local economic development and better manage energy and water.
As a result of advancements insoftware-defined networks and communications, and the affordability of increased computing power, it is now possible to deploy a robust IoT technology platform. More importantly, for the first time, technology enables coordinated analysis and action among diverse field devices that wasn't previously practical or cost-effective to solve key operational challenges.
In-field processing power
Thanks to Moore's Law, which holds that computing power doubles every 18 months, it is now possible to embed the computing equivalent of a smartphone into field devices like utility meters, pushing intelligence to the edge. This enables advanced communications, high-resolution data processing and analysis in the edge device.
Read details here: http://internetofthingsagenda.techtarget.com/blog/IoT-Agenda/IoT-for-energy-and-water-Utilities-role-in-the-internet-of-things