​Liability of ​Utilities - ​United ​Utilities Case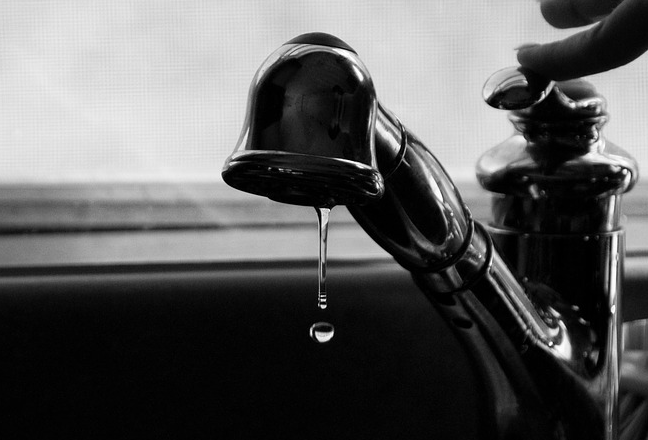 United Utilities company has been fined £300,000 after admitting polluting the drinking water of more than 700,000 people,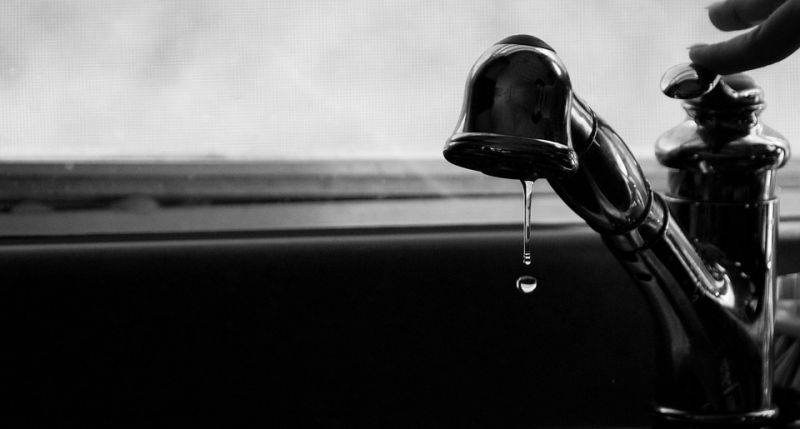 Image source: Pixabay
United Utilities failed to carry out risk assessments which could have prevented the outbreak, thought to have been caused by animal faeces or a dead carcass seeping into the tank, a court heard.
Some 300,000 households in Lancashire had to boil their water in summer 2015 when microbial parasite cryptosporidium was found in the Franklaw water treatment works in Preston.
The parasite is found in livestock and people that can cause diarhoea, vomiting and nausea.
United Utilities Water Ltd spent £25 million as a result of the contamination, including £18.3 million in voluntary compensation payments to households and businesses.
Sentencing the company at Preston Crown Court, honorary recorder of Preston Judge Mark Brown said: "It was the largest event of its kind since the privatisation of the water industry many years ago and it had a major impact on day to day water consumption.

Steve Mogford, Chief Executive of United Utilities, said:
"We are very sorry for the impact this had on our customers. I know from first-hand the inconvenience this incident caused, having lived in Lancashire for forty years. We have learned valuable lessons from what happened and have put technology and processes in place to guard against a repeat of this type of incident. United Utilities is now a leading company in terms of resilience to cryptosporidium.
"Public safety is always our primary concern and customers can be reassured that the North West's drinking water is of an extremely high quality. Incidents of the kind that affected Lancashire in summer 2015 are thankfully extremely rare. The fact that we spotted the bug quickly, through our routine sampling, and immediately issued precautionary advice, minimised the risk of any customer falling ill."
Read full article: The Telegraph
Read the United Utilities announcement here
Watch a video statement of Chief Executive Steve Mogford here