Metawater to Help Save Electricity at Cambodian Water Plant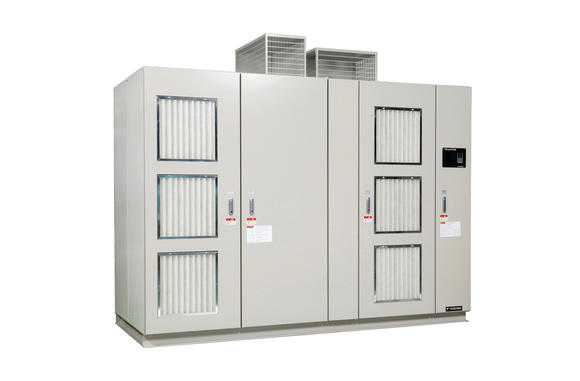 Metawater will provide its power-saving inverter technology to a water treatment plant in Cambodia's capital through an arrangement that will help the Japanese government earn carbon reduction credits.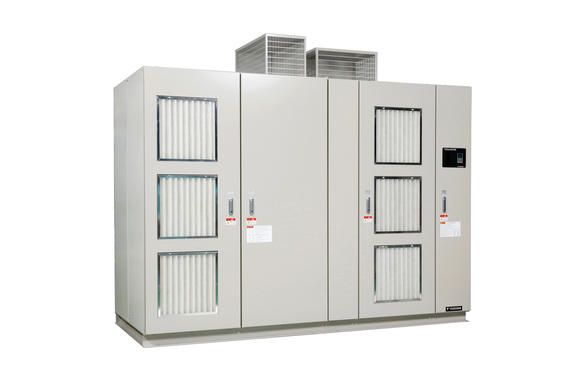 Metawater's inverter equipment can control motors in pumps automatically, reducing power consumption.
The inverter equipment, which controls water-pumping rates to match demand fluctuations, will be installed at the Phum Prek treatment plant of the water supply authority of Phnom Penh. The plant's daily processing capacity is 150,000 tons.
In Cambodia, electricity accounts for about 30% of costs to operate water purification facilities -- a higher ratio than in Japan. Although water demand in Cambodia varies widely between the monsoon and dry seasons, the facility has not adjusted pumping rates to match the changes, so inefficiency has been an issue.
Inverters, which control the revolution of pump motors, are said to save power consumption by 20-30% in general.
Metawater hopes that its power-saving system will translate to a 400-ton reduction in annual carbon emissions from power plants burning fossil fuels. Metawater will build the system in Japan and complete installation by July 2018.
The project will be counted in a bilateral carbon trading system aimed at allaying global warming. The Japanese government will shoulder half of the initial costs as subsidies in exchange for gaining carbon reduction credits. This trading program has been often used in light-emitting diode lighting and air conditioning. The latest project is the first application in water treatment in Cambodia and the first in which Metawater is involved.
Amid international efforts to cut greenhouse gas emissions under the Paris Agreement to combat climate change, Cambodia will gain green technology, while the Japanese government earns credit through the activities of a Japanese company. And Metawater gets to accelerate its business overseas.
Read more: Nikkei Asian Review