Mobile Screens Reduce Water Utility Sludge to Landfill by 97%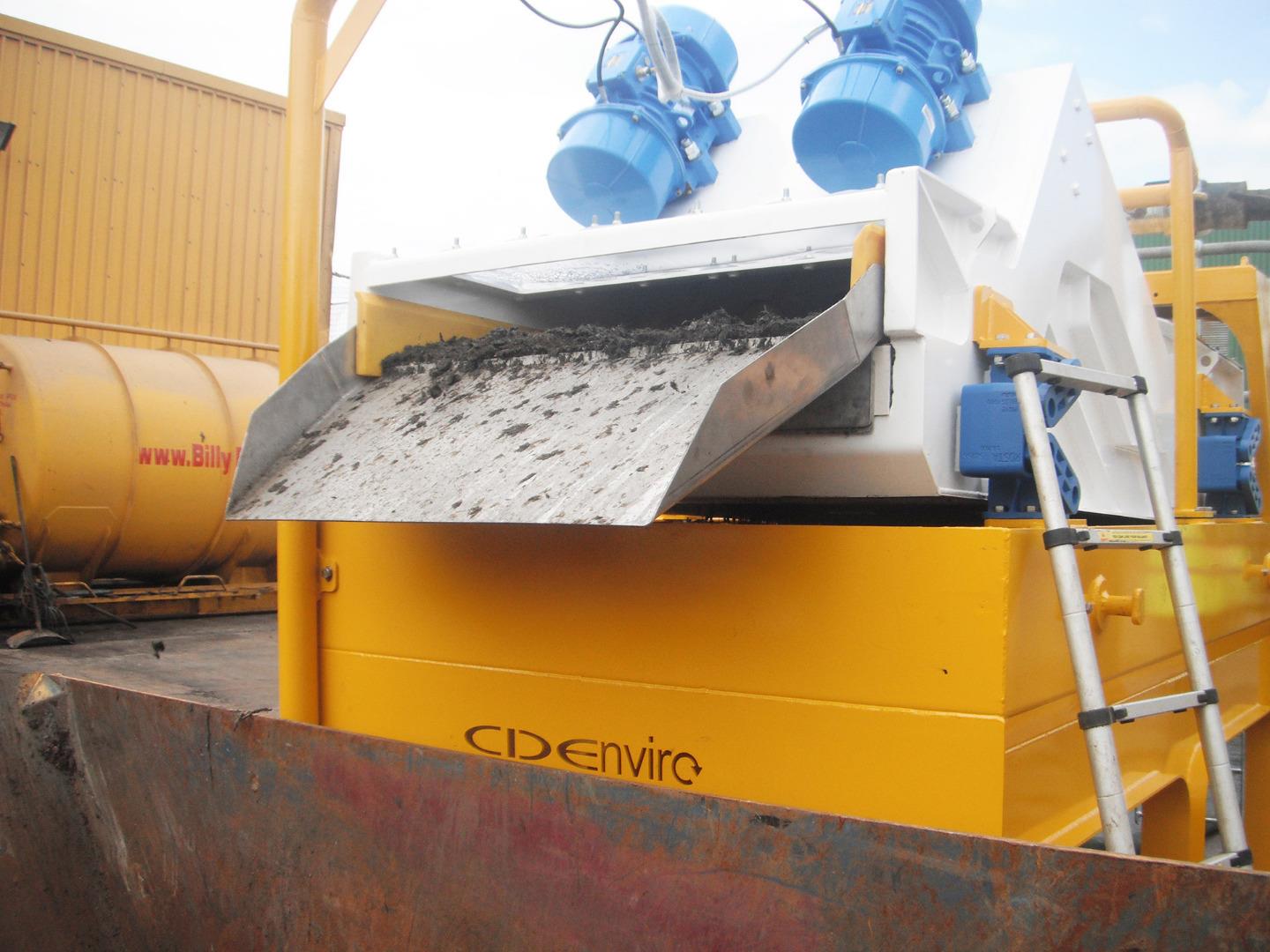 Colchester based waste management firm, IWJS, has reduced the amount of sludge being sent to landfill from its water utility customers by using CDEnviro's MSU:10 mobile sludge screens.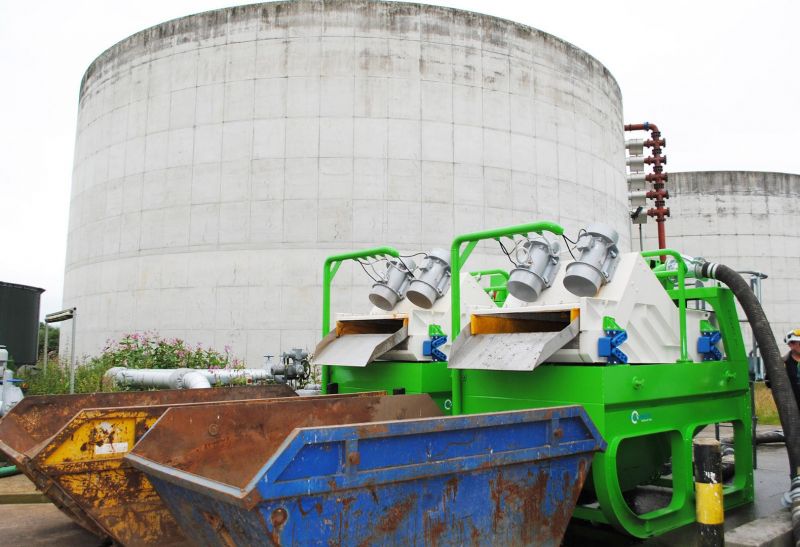 Image © CDEnviro
CDEnviro explained that the solution used by IWJS is a single unit which efficiently separates liquids and solids in waste water, and decreases waste volumes; therefore reducing the landfill requirement and creating large savings for customers, including Thames Water and Anglian Water.
"Apart from the significant cost savings for Anglian, it's the dramatic saving in the original volume of waste to landfill that's particularly impressive, more than 97%," said Peter Maasz, business development director at IWJS.
"The actual solids were reduced down to a mere fraction and naturally, this had a major impact on the amount of tankering that was finally needed on the job with major benefits to the environment," he continued.
Peter Hayes, business development executive at CDEnviro, added: "The portable MSU:10 allows for an immediate start-up thanks to its built-in control system. The unit allows for quick and safe access, allowing IWJS clients to carry out essential maintenance."
"We've designed and built it with safety in mind. We know that any downtime can be costly in terms of lost hours, reduced output and a backlog of waste material to be processed. As well as benefitting the customer, reduced landfill has a positive impact on the environment, which is central to our objective of achieving zero waste," he concluded.
Read more: Waste Management World