Monster Fatball Clogging Sewage Pipe in London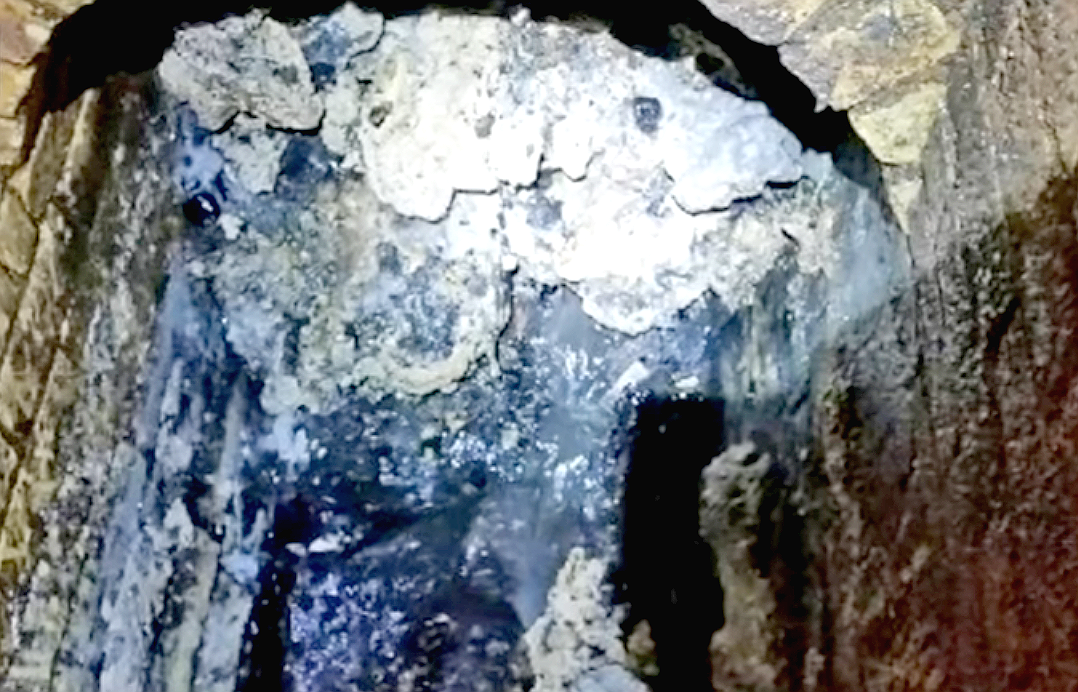 British engineers have launched a sewer war against a 250-metre-long "fatberg" that has clogged a Victorian-era sewer tunnel in London.
The 130-tonne ball of festering fat — weighing the same as 11 double-decker buses — is comprised of wet wipes, nappies, oil and condoms.
Thames Water officials said it is likely to take three weeks to dissolve the unsavoury blob.
Thames Water's Matt Rimmer says the fatberg is "a total monster and taking a lot of manpower and machinery to remove as it's set hard".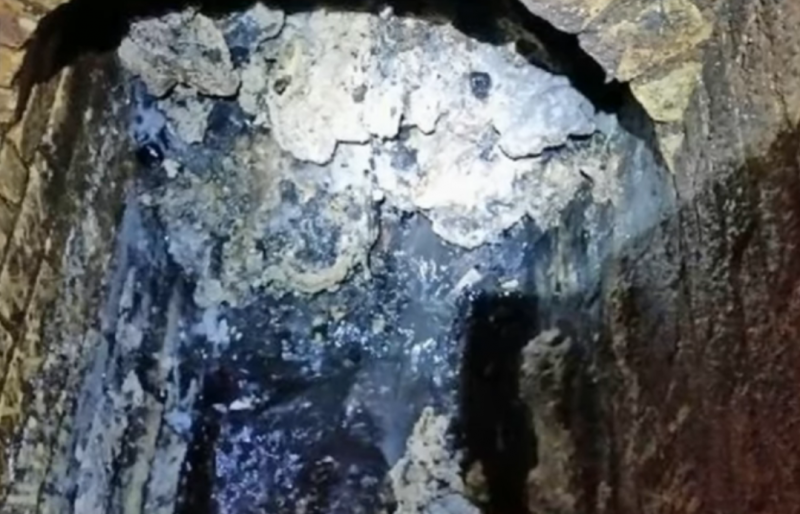 A monster fatberg has been found blocking a sewer in East London. Picture: Thames Water
He said the task is "basically like trying to break up concrete." Eight workers are using high powered jet hoses to break up the blob before sucking it out into tankers for disposal at a recycling site.
Images show that the sewer completely blocked by the monster fatberg. The crew is removing an average of 20 to 30 tonnes a day, however progress is laborious.
The fatberg easily eclipses the one found in 2013 in Kingston, southwest London.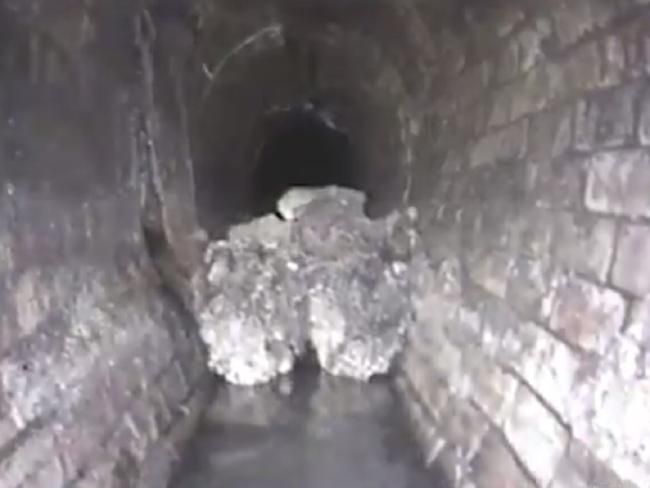 Workers have described the task as "like trying to break up concrete". Picture: Thames Water
Described at the time as Britain's biggest ever fatberg, it weighed 15 tonnes and took ten days to clear up.
Thames Water clears up an average of three fat related blockages and five blockages caused by items including wet wipes every hour from its sewers in London and the Thames Valley.
It costs the company around £1 million (AU$1.3 million) a month to do so.
Source: News.com.au
Video source: Oke News