Nearly Two-thirds of Water Treatment Operators are Going to Retire in the Next Few Years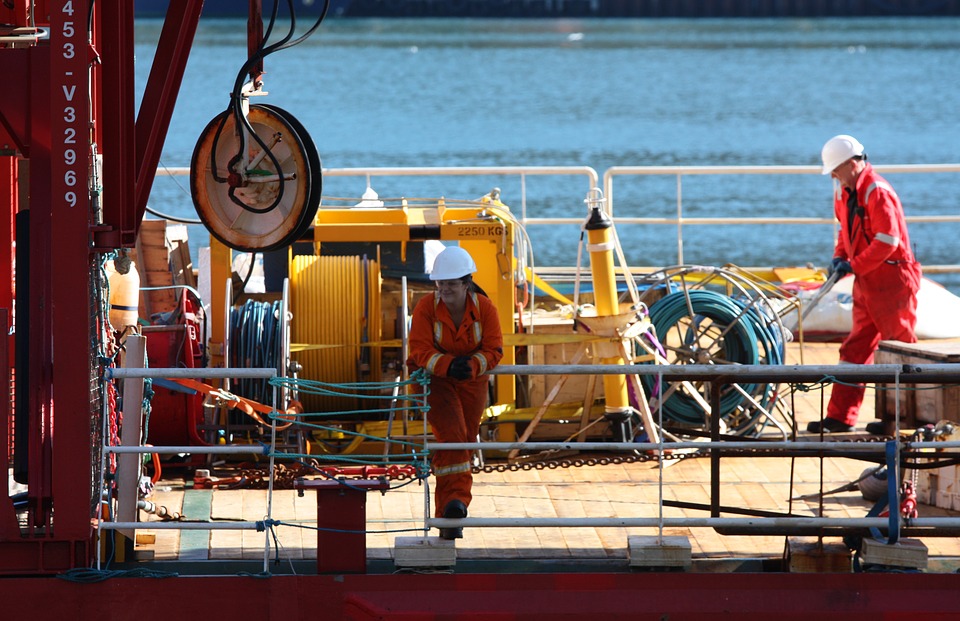 The latest article published by the Associated Press states that the aging workforce is hitting water plants especially hard.
The article focuses on William McKeon , a professor at Thaddeus Stevens College of Technology, who fears that in the next 10 years there won't be enough operators to monitor and control every public water system adequately. In his opinion, public interest in plant operator jobs is low because of the misunderstanding of nature and importance of this job, not realizing that its roots are in science.

Representative image by Pixabay, labeled for reuse
Even a state Department of Environmental Protection report from 2015 warns that the "scarcity of younger operators and the potential retirement of a large pool of older operators in the coming years may jeopardize the statewide pool of qualified operators."
Most of the older operators stayed employed because of the Great Recession in 2008 and 2009. "However, since the economy is now doing better, those operators will retire", states McKeon.
"To combat the shortage on the horizon, the report recommended several steps — such as developing more college certificate or associate degree programs — that the DEP, local water authorities and educational institutions could take", writes Hurubie Meko in his article. "DEP is taking its own advice and partnering with colleges and universities to create more accredited certification programs, making training programs more accessible to people interested in the field."
Unfortunately, although the number of DEP-approved courses significantly increased in the past decade, training hasn't done enough to attract enough young operators.
Numbers prove it as well:
In 2015, of the 4,095 drinking water operators in the state, 64.5 percent (2,643) were over 50 years old and less than 3 percent were under 30.
In the wastewater industry, of the 4,109 operators, 64.7 percent (2,657) were over 50 years old and less than 3 percent were under 30.
To find more about how different authorities are dealing with this problem and what kind of recruiting challenges they face, read the full article on Associated Press.