New ​Zealand Award ​Winning ​Treatment Plant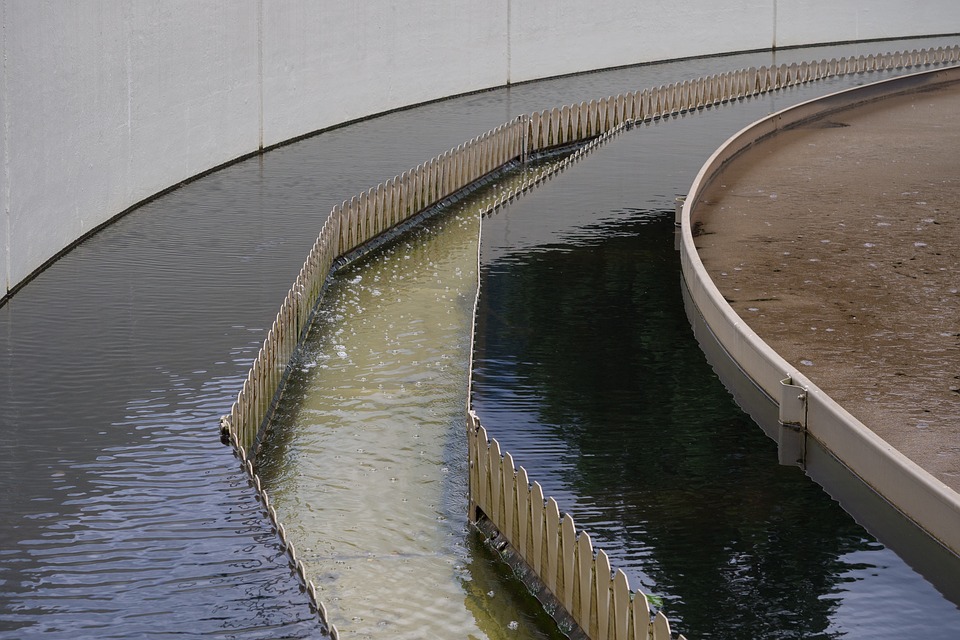 The upgraded Paeroa water treatment plant has been nationally recognised by gaining a Merit Award for Excellence in Collaboration and Design at the ACENZ (Association of Consulting Engineers of New Zealand) annual Innovate Awards.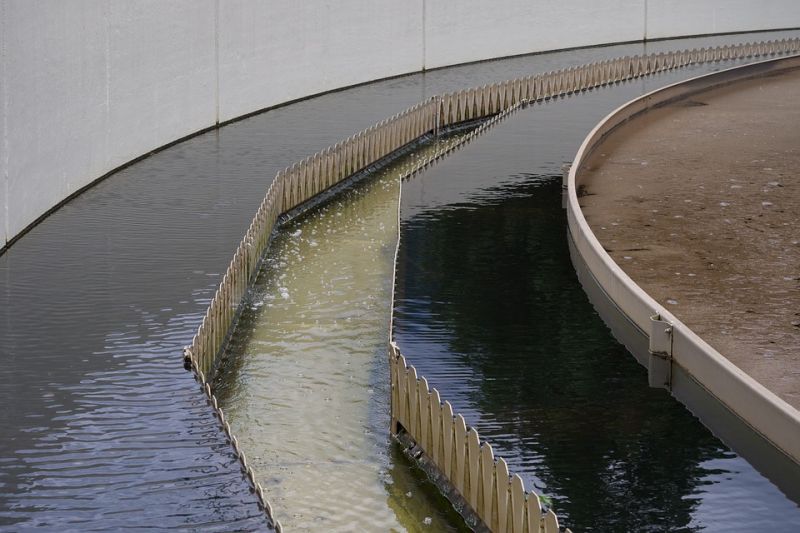 Water treatment plant, Image source: Max Pixel
The plant was designed by Harrison Grierson in collaboration with Hauraki District Council's water services team.
Hauraki District Council group manager engineering services Adrian de Laborde said the Paeroa plant was up against some pretty stiff competition.
"These awards are not council specific. They recognise excellence across the entire engineering industry - one of the projects receiving a gold award was for a geothermal scheme in Kenya."
He said a strong working partnership between council and Harrison Grierson had been an important factor in the success of the project.
"Together we've been able to deliver high quality water treatment for our communities," he said.
Over the past few years, the council has upgraded its main water treatment plants in Kerepehi, Waihi and Paeroa and almost completed upgrading all of its rural water supplies.
De Laborde said the Waihi and Kerepehi plants used the same technology as the Paeroa plant and were built to the same high standard.
The Paeroa and Waihi plants also use specialised UV peroxide water treatment systems to eliminate water taste and odour problems experienced in summer.
Read full article: Stuff