Non Contact Flow Monitoring At Wastewater Treatment Plant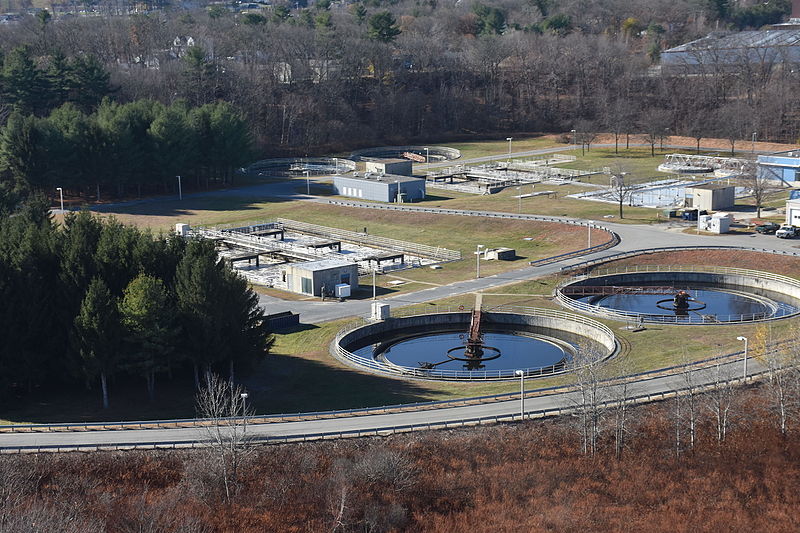 Wastewater treatment plants play an important role in every community. They ensure the sewage produced by homes, businesses and industrial facilities does not pollute the environment. However, if their ability to measure wastewater flow is compromised it can cause significant and long-lasting damage.
The community of Sonnen in Germany was experiencing such an issue. There were numerous problems with the community's existing measurement instrumentation that prevented it from maintaining an accurate effluent flow signal from the waste water of Sonnen/Niederneureuth into the adjacent Sewage Plant of Hauzenberg. The facility needed to find a more reliable way of monitoring flow in order to make certain they were complying with strict environmental regulations.
To read the results of this case study, go to Detectronic.
Cover photo by Nick Allen/Wikimedia, labeled for reuse