Onsite Wastewater Treatment Facilities Net New Tool for Energy Reduction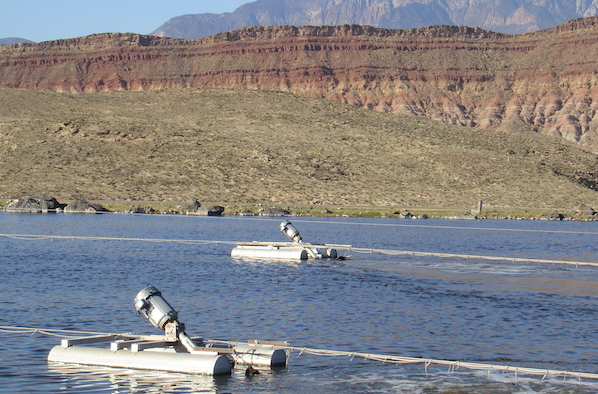 Fluence Corporation Limited has released its SmartAerator Tornado for industrial and municipal wastewater treatment facilities.
The company says the SmartAerator Tornado can provide up to 50% annual energy savings for wastewater treatment facilities using Tornado Aerators – a significant benefit for industrial companies looking for every penny they can save in terms of energy costs, and for municipalities, particularly as infrastructure ages and more funds need to be allocated for improvement projects.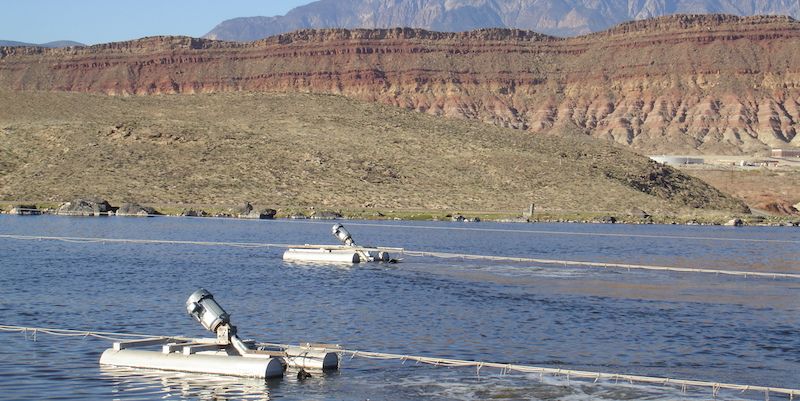 Aireador Subsuperficial Tornado, Image Source: Fluence
The SmartAerator Tornado automatically regulates aeration levels and remotely monitors the wastewater processing performance of the Tornado aerator. This proprietary technology is a system of controls, sensors and variable frequency drives designed to significantly reduce the amount of energy required to aerate wastewater.
Designed to work with the Tornado aerator, this technology is sold as a retrofit kit or with new aerators. Ideal projects are those that require large horsepower aerators and projects with multiple aerators where energy savings would be significant.
Fluence says the anticipated payback period for a typical SmartAerator installation is about two years for projects with several, high-horsepower Tornados working on site.
The SmartAerator comes equipped with a dashboard for tracking and reporting aerator performance, monitoring the aeration process and transmitting wastewater analytics to supervisory control and data acquisition (SCADA) systems and mobile devices.
It constantly samples wastewater oxygen levels and other process parameters while regulating aeration intensity depending on the wastewater's characteristics at any given time. This eliminates over-aerating and conserves power, saving significant energy costs.
Read full article: Environmental Leader