Packaged Disinfection Systems at 10 Water Treatment Plants in Hong Kong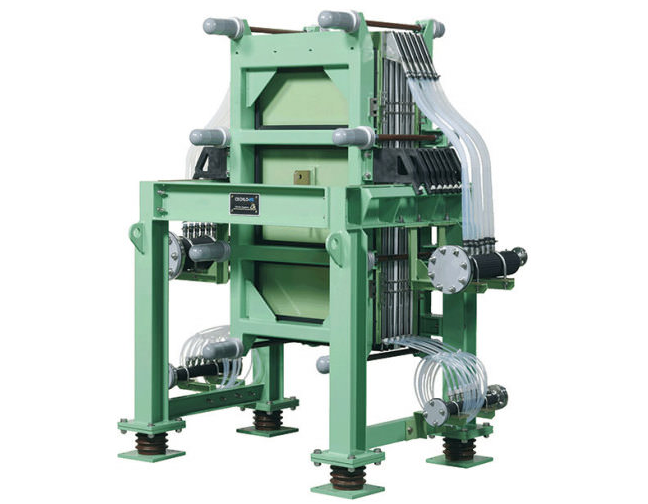 Lands order for packaged disinfection systems at 10 Water Treatment Plants includes DE NORA CECHLO®- OSCG disinfection and adaptation to Capital Controls® technology.
De Nora, a leading designer of safe, innovative, and sustainable water disinfection and oxidation, filtration and electrochlorination solutions, will supply water disinfection systems for ten water treatment plants to the Water Supplies Department of Hong Kong S.A.R.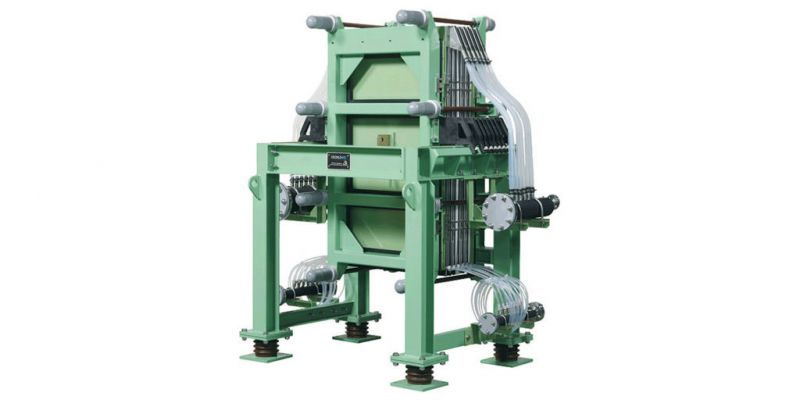 The packaged systems feature CECHLO® - On-Site Chlorine Generation (OSCG) technology using Capital Controls® chlorine injection equipment, and EST™ scrubbers for emergency chlorine abatement. The decision for a territory-wide conversion was made to address safety concerns associated with liquid chlorine containers being transported and stored around the highly populated waterworks.
The ten water treatment plants – seven with contractor REC-Chevalier JV and three with Torishima (Hong Kong) Limited - include two CECHLO OSCG trains at each of the potable water treatment plants, one primary and one standby, and will have a combined generation capacity of 16,920 kg/day chlorine. All systems are expected to be operational by 2020.
"Decades of experience and pioneering technologies allow us to go beyond simply providing equipment; we strive to find a unique and bespoke solution to our customers' problems," said Marwan Nesicolaci, Sr. VP Global Sales & Operations Asia, Water Technologies Business. "Developing innovative solutions that can change the narrative around water-related security issues is really exciting.
The collaboration between the consulting engineers, contractors, the municipality, and very experienced De Nora engineers resulted in a solution that alleviates safety concerns using on-site technology, while keeping the Capital Controls injector equipment that has been performing successfully there for ten years."
Alternative disinfection technologies including ozone, chlorine dioxide, on-site hypochlorite generation at a low concentration, and bulk hypochlorite, were evaluated by the project's engineering consultant. The selected De Nora CECHLO system is an Ion Exchange Membrane Electrolytic Technology to produce a chlorine gas and a 12.5% high-concentration hypo on site. Benefits of the system include no safety risk associated with transport or storage of hazardous chemicals, no cost for staff to handle hazardous chemicals, and low production costs.
Source: DeNora