PUB to Explore Using Reservoirs as Solar Energy Farms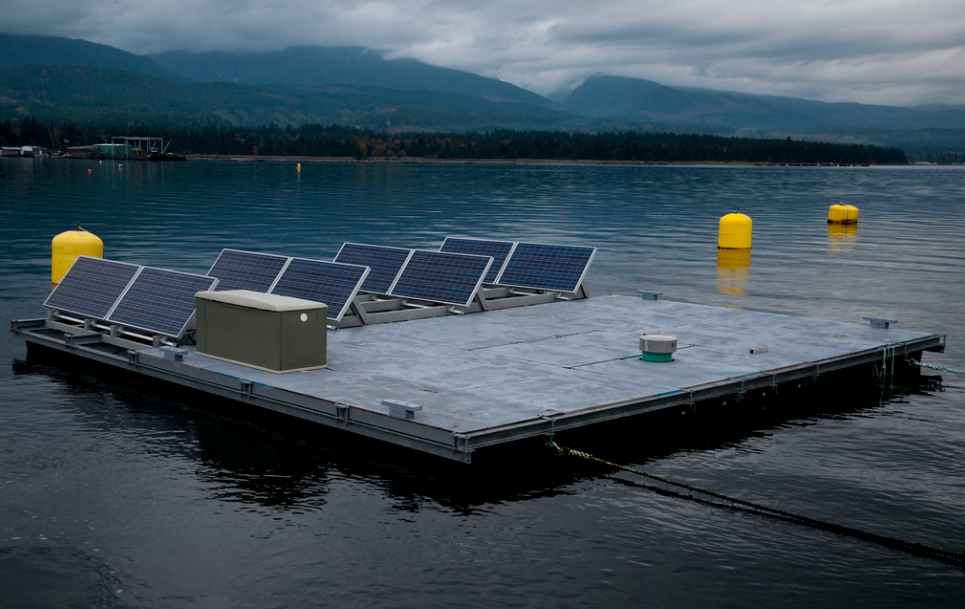 Singapore's national water agency said it is planning to explore the implementation of floating solar photovoltaic (PV) systems in reservoirs, to utilise their vast surface areas.
It is calling for tenders for engineering and environmental studies for such systems in Tengeh Reservoir and Upper Peirce Reservoir.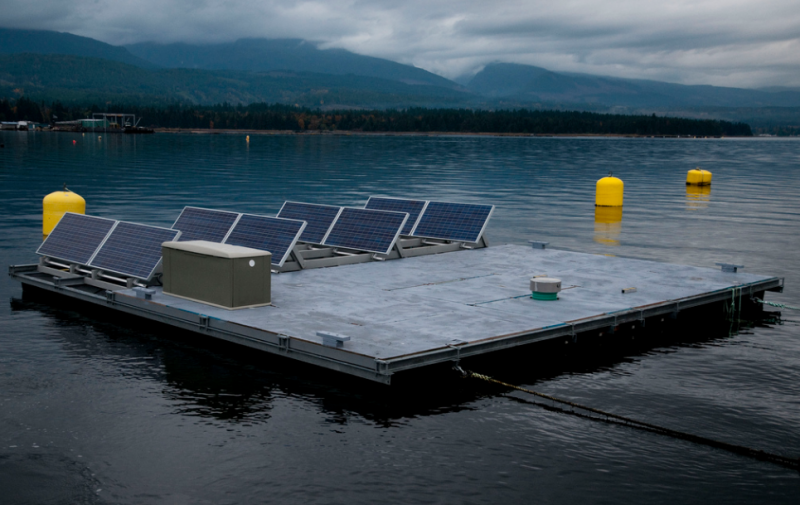 Representative image, Floating solar panels, Source: Flick, Author: VIUDeepBay
Solar energy - which is renewable - reduces the country's reliance on fossil fuels and is in line with national climate change mitigation pledges.
While most solar panels are deployed on land or rooftops, the use of water bodies is especially beneficial for land-scarce countries like Singapore.
A floating solar PV system test-bed was launched at Tengeh Reservoir in October last year.
It has been shown to perform better than its rooftop counterparts, due to cooler temperatures of the surrounding environment.
Water quality and wildlife were also not affected, said PUB.
Potentially, the energy generated could power about 12,500 four-room HDB homes.
PUB will carry out environmental studies at the two reservoirs before making any decision on implementation, and has also consulted environmental groups.
PUB will continue to study the feasibility of adopting clean energy in our installations. This will help us reduce our dependence on grid energy and carbon footprint. However, the lack of deployable land space imposes a limit on what we can reap from this clean energy," said PUB's chief sustainability officer Tan Nguan Sen.
"The natural option is our vast water surface, but we want to study the possible impact and relevant mitigating measures very carefully before reaching a decision to proceed with large-scale floating solar PV deployment."
Read full article: The Straits Times