Recycling Wastewater Byproduct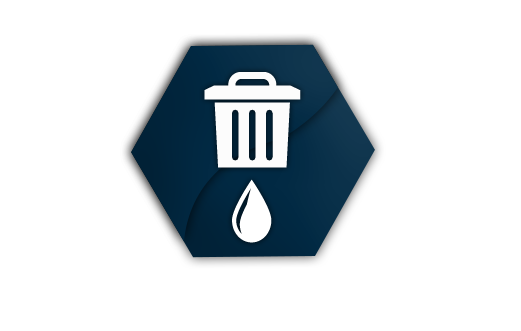 The reactor processes biosolids, the byproduct produced by wastewater treatment plants. Lystek can turn that waste into fertilizer or an alternative carbon source for biological nutrient removal systems.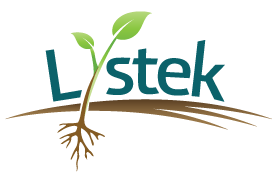 The Fairfield-Suisun Sewer District has entered into a 20-year public-private partnership with Lystek International Inc., which started in Ontario, Canada.
In this repurposed building, Lystek will treat the sewer district's biosolids, the byproduct of wastewater treatment, turning that waste into its fertilizer products.
The center has the capacity to treat 150,000 tons of waste a year. It will process 14,000 tons a year from the Fairfield-Suisun Sewer District, and Lystek has signed contracts with the City of Santa Rosa and the Central Marin Sanitation Agency to process their waste as well.
This facility is still partially under construction. One of two reactors are up and running.
Inside that reactor, high-speed spearing, alkali addition and low-pressure steam are applied simultaneously to biosolids.
The end product can be sold as a fertilizer, which they call LysteGro, or recycled to reduce output from the system.
The product also can be used in biological nutrient removal systems as an alternative carbon source, a product the company calls LysteCarb.
The sewer district also could potentially use the reactor technology to power its plant.
All of the material that goes into the recovery center will be recycled.
"Nothing we produce goes back into landfills," said Jim Dunbar, the center's general manager.
"This is not something that's been built before," he said.
Source: The Reporter