SA Water to Install 6MW of Solar PV in Quest to Cut Power Costs – to Zero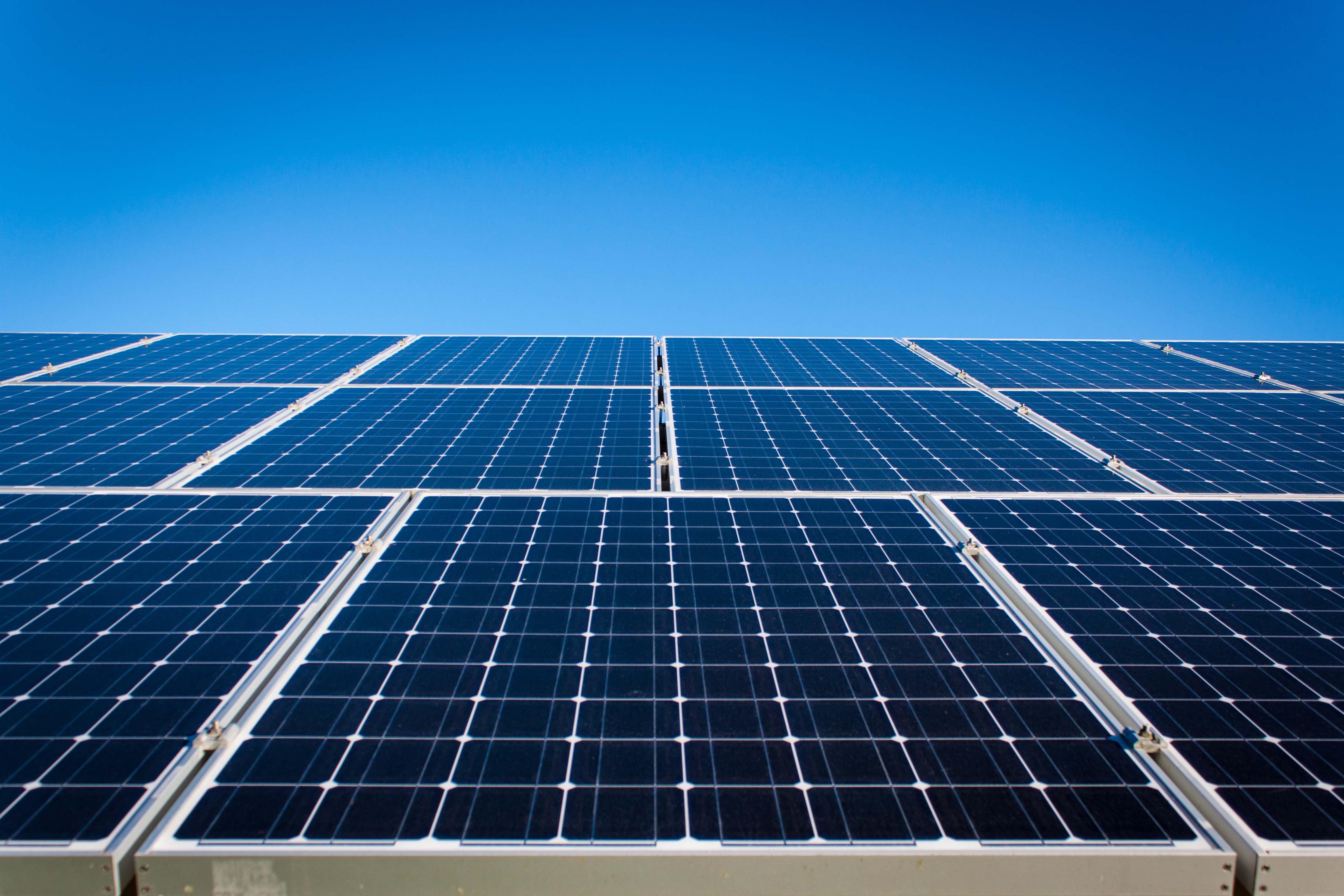 South Australian water and sewerage utility SA Water is hoping to cut its electricity bill from an eye-watering total of $55 million in 2016/17 to a net total of $0 in 2020, after announcing plans to install up to 6MW of solar PV across a number of its large metropolitan sites.
By Sophie Vorrath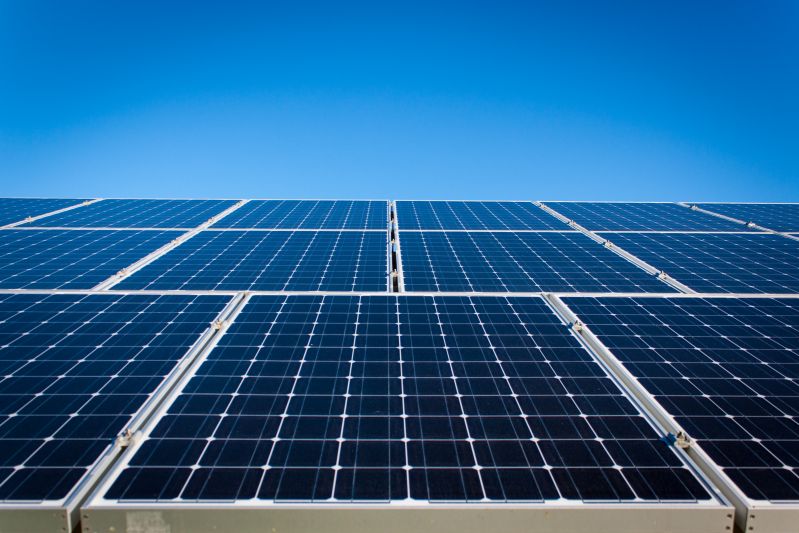 Solar panels, representative image, source: Pexels
Having ramped up its renewables rollout with a tender for a solar and battery storage system in July of last year, SA Water last month revealed plans to invest another $10 million on an initial 6MW of both rooftop and ground-mounted PV across its operations, with the first installations expected to begin in the first half of this year.
As a result of the July tender, a $500,000 pilot 100kW solar 50kWh battery storage system is currently being installed at SA Water's Crystal Brook workshop (pictured above).
The utility – which serves 1.6 million people across South Australia and is one of the state's largest electricity users – is one of many water companies around Australia turning to renewable energy to cut costs in what is a notoriously energy-intensive industry.
"We've already been reducing our electricity costs by more than $3 million a year since 2013, so we know that with a concerted push, our goal is ambitious, but within reach," said SA Water CEO Roch Cheroux.
"By increasing our renewable energy generation and storage, driving energy efficiencies and making smart decisions around our electricity usage and procurement, we aim to reduce our net electricity costs from $55 million in 2016/17 to $0 in 2020," he told One Step Off The Grid in emailed comments.
Read full article: Renew Economy