SA Water to Put Floating Solar Panels Water Treatment Plant to Bring Down Power Bills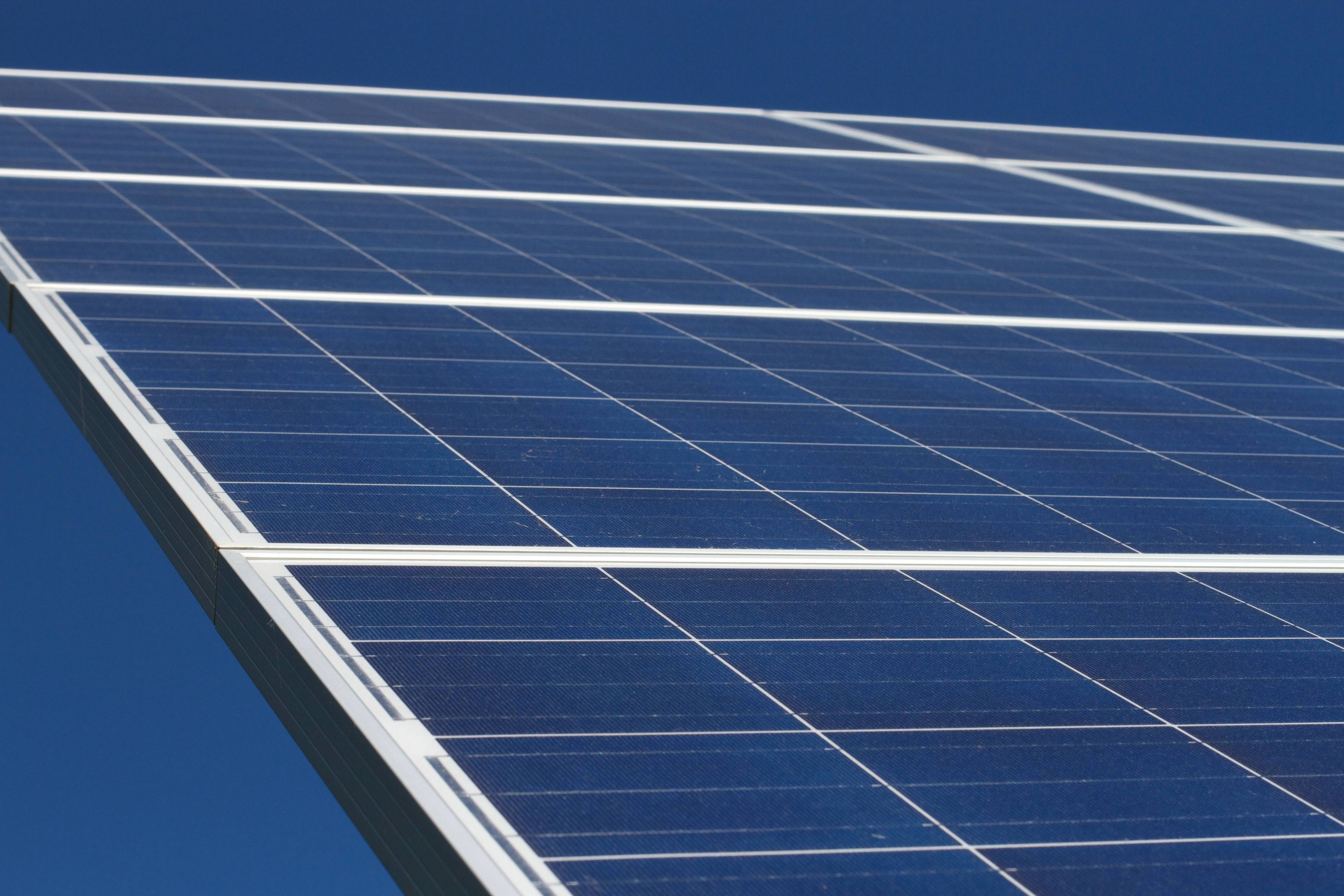 Floating solar panels will occupy the Happy Valley water treatment plant as SA Water turns to renewable energy to cut down on its considerable water bills.
Water Minister Ian Hunter said the $10.5 million investment in solar panels would keep water bills as "low and stable as possible" but said it was too early to put a figure on how much households could save.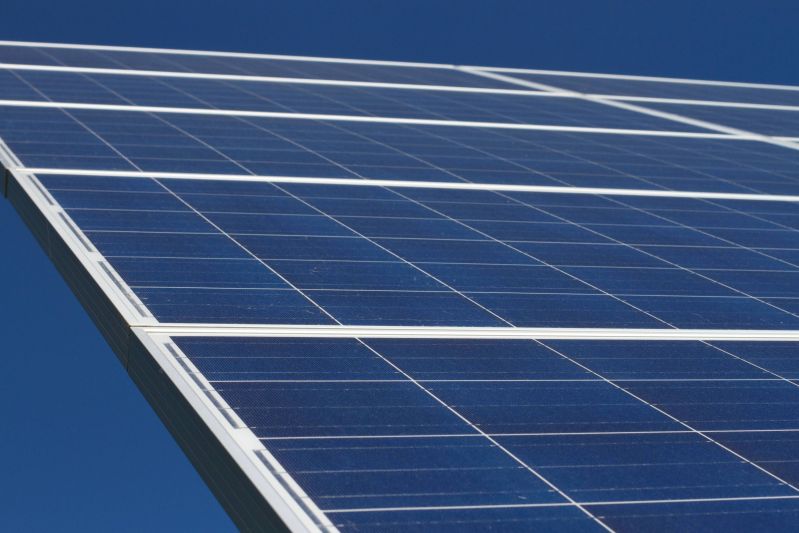 Representative image, source: PxHere
The measures are accompanied by three privately funded renewable energy trials as part of an ambitious plan to substantially slash SA Water's power bill, reducing its net electricity costs to zero dollars by 2020.
SA Water's annual water bill currently costs $55 million, but it hopes the new renewable energy initiatives will allow it to pump water when electricity prices are cheap and sell power back into the grid at times of high demand, bringing the overall cost to zero.
The plan involves:
FLOATING solar panels on the Happy Valley reservoir, set to be installed by French company Akuo Energy.
TRIALLING a 128KW flywheel energy storage system, developed by SA company Greenfields Energy.
$500,000 towards a 100KW solar pv, to be paired with a 50 KWh battery storage system, to be located at SA Water's Crystal Brook depot.
SOLAR panels ot be installed across metropolitan Adelaide facilities, at a cost of $10 million.
Read full article: Adelaide Now