Slow ​Sand Filtration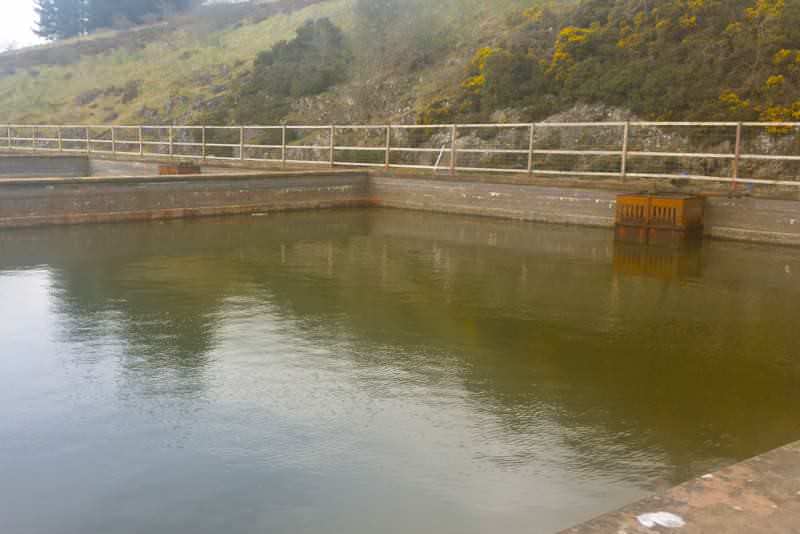 Scottish water ​treatment ​utility is ​using new ​Slowfil sand ​filtration.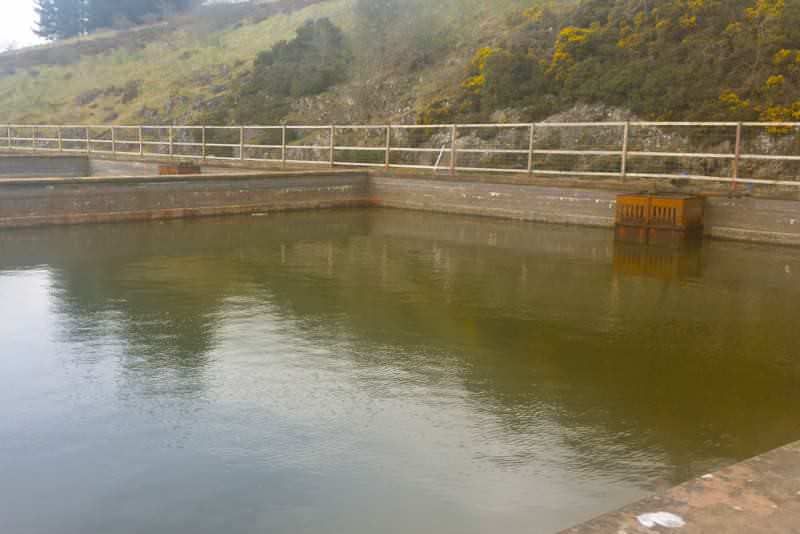 Something in the water at Glenfarg
Garside Sands have successfully supplied more than 2,800 tonnes of their pioneering Slowfil sand to Glenfarg Water Treatment Works, as part of an ongoing programme to improve its water quality.
The Glenfarg facility – the only one of its kind left in Scotland – supplies drinking water to more than 180,000 customers in the Fife area, and uniquely purifies water using the traditional method of slow sand filtering.
Garside Sands, part of Aggregate Industries, were able to fulfil the requirement for a high-quality sand that would meet the acute industry standard for size, grading and colour required to help with the production of safe drinking water.
The process of slow sand filtering takes place in a sand-filled container, in which the sand is initially submerged in water. This allows the top layer of wet sand to gradually develop a biological 'film' made up of living organisms such as algae and bacteria. Once this has occurred the water filtration process can begin.
The surface biofilm (top layer) provides the most effective purification as the living organisms essentially 'eat' or attach to pathogens in the water, effectively stopping them from flowing down through the sand.
As the water continues to travel down – under the natural pull of gravity – the underlying sand continues to provide a level of biological treatment, which lessens as the water reaches the bottom-most layer of sand.
Read more: Agg Net
To find out more about Slow Sand Filtration, click here