Spain's FCC to Build $320m Water Treatment Plant in Egypt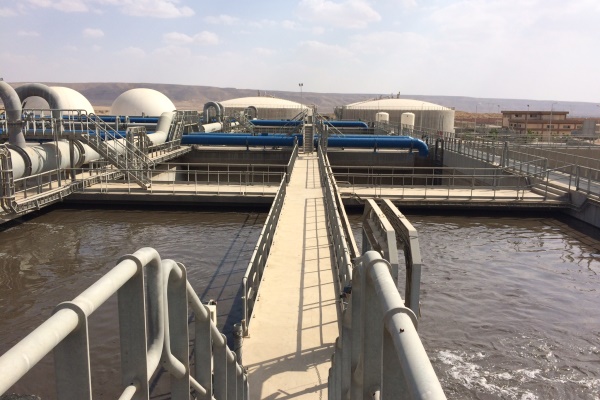 FCC Aqualia, the water management subsidiary of Spain's FCC Group, has signed a $320m contract for the design, building and operation of the Abu Rawash wastewater treatment plant (WWTP) in Cairo, Egypt.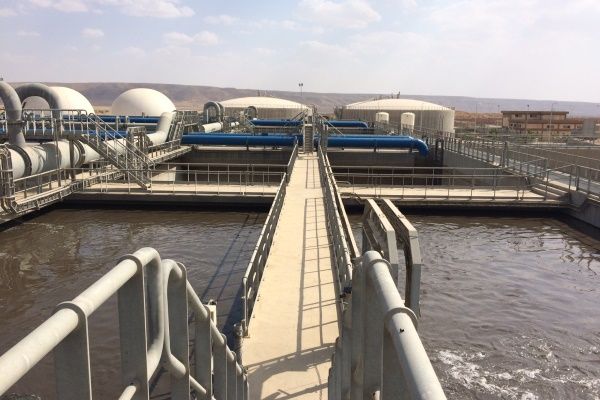 Image source: Aqualia
Once completed the facility will treat 1.6 million cubic metres daily and serve more than six million people. The project will be delivered in collaboration with FCC Construcción.
FCC said the economic situation in Egypt necessitated changing a previous agreement with the Egyptian government, which involved a 20 year concession.
Egyptian contractor Orascom is part of the consortium, and the African Development Bank is financing project.
The contract includes a three-year operation and maintenance period.
Read full article: GCR