SUEZ to Operate Mohawk Valley's Water Treatment Plant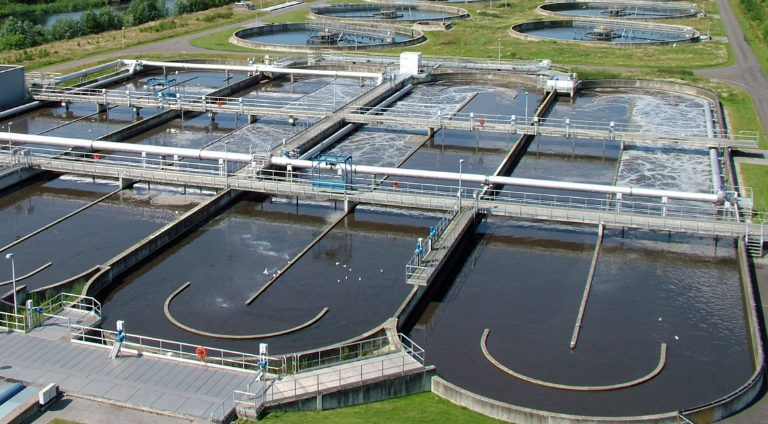 SUEZ North America has signed a five-year contract with the Mohawk Valley Water Authority to operate, manage and maintain Mohawk Valley's water treatment plant.
This plant provides service to approximately 126,500 people in Utica, NY and neighboring towns in Oneida and Herkimer counties. The new agreement took effect August 1, 2017.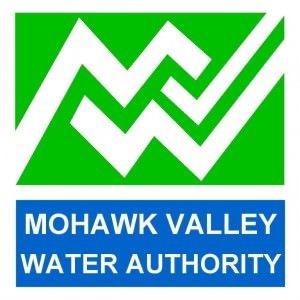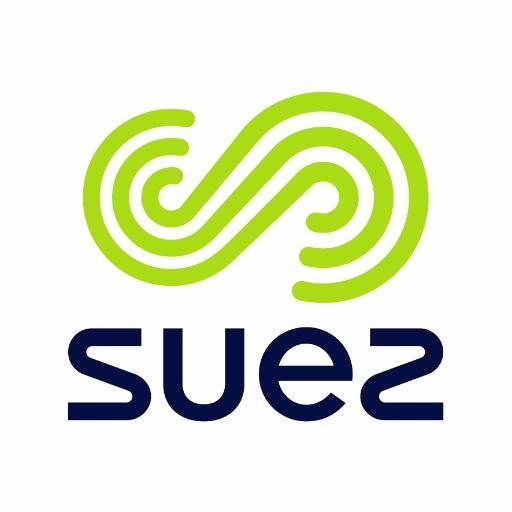 As part of the $16 million agreement, SUEZ will operate, maintain and manage the Hinckley Water Treatment Plant and its staff. The plant is a 32-million-gallon-per-day filtration facility which treats water from the Hinckley Reservoir.
"As an experienced water and wastewater operator nationwide, we look forward to introducing innovative solutions that will bring further efficiencies to the Hinckley facility," said Eric Gernath, Chief Executive Officer, SUEZ North America.
"We are eager to share our operational expertise with the Mohawk Valley Water Authority, ensuring the continued delivery of a sustainable, reliable water supply to its customers."
Mohawk Valley Water Authority Director of Water Quality Philip Tangorra stated, "SUEZ has the capability to efficiently and effectively meet all of our expectations regarding the operations of the water facility. This partnership is a proven way to meet the future challenges facing the drinking water industry. It ensures we will have the resources to meet the ever-growing requirements related to water treatment and compliance with environmental rules."
"MVWA is now well-positioned to continue its focus on enhancing service delivery while maintaining and improving our water system infrastructure," said Mohawk Valley Water Authority Executive Director, Patrick Becher. "Water is life. Delivering from the source to the tap is one of the most important jobs in the world."
SUEZ will partner with Mohawk Valley on its capital improvement program and during the first year will complete a full assessment of the system for health and safety, regulatory compliance and engineering needs. SUEZ will also pilot new treatment process solutions that could generate cost savings for customers.
Mohawk Valley will continue to own the water system, including the plant and distribution system, control rate setting and manage its capital improvement program. MVWA employees at the water treatment plant will become employees of SUEZ as of August 1.
Read more: Business Wire