Sydney Water Embarks on $250m Core IT Uplift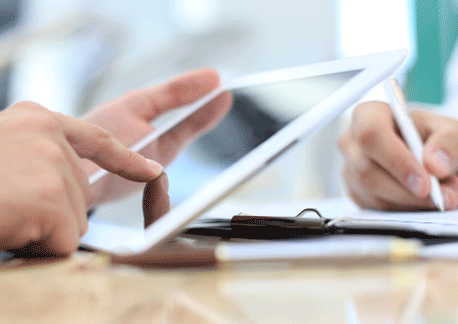 Sydney Water will invest almost $250 million into a major uplift of its core systems as it prepares for a future where its services and supply chain are underpinned by data and analytics.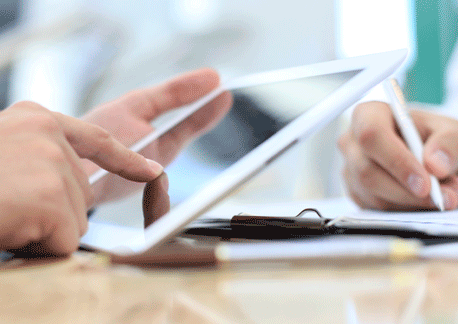 The utility last month appointed a Wipro-led consortium to "design, build and run" new billing, CRM and ERP systems, which are to be based on various SAP platforms. Capgemini and E&Y are also part of the consortium.
This week, it secured two tranches of funds in the NSW state budget for the two main pieces of work.
Sydney Water will spend $156 million replacing its current CRM and billing systems with SAP ECC-based CRM and SAP IS-U utility-specific billing software. The new systems will be known as the customer experience platform (CxP).
"Our initial trigger was a 30-year-old billing platform which was in PL/1 code – the next code after COBOL," project lead Paul Freeman told iTnews.
"It's been a great system and has really served us well, generating in excess of seven million bills a year and handling all the transactions that happen with that.
"We've got a slightly more modern CRM-type system which doesn't really integrate well with [billing], and then somewhere in the vicinity of 200 peripheral applications that interconnect with our CRM and billing landscape.
"That was in dire need of a refresh because whilst it's stable and has served us well, it doesn't provide you with a great degree of flexibility without putting a whole lot of those other system dependencies at risk. In addition, all the people that know about our current system are retiring."
Sydney Water is about two months into creating blueprint designs for the new customer billing and CRM systems.
The utility is also set to spend a further $85.7 million on what is calling its business experience platform (BxP), which comprises a new SAP S/4 HANA ERP along with several cloud-based add-ons.
Freeman said the BxP would "drive a more efficient internal business back-office". In addition to an S/4 HANA instance, which will run out of the NSW GovDC government data centre, the utility plans to use the cloud-based Ariba platform for procurement and SuccessFactors for human resource management.
It plans to run SAP Fiori user experience software at the front-end of the BxP.
"By the time we go live, Fiori front-ends will be available for all the applications we want," Freeman said.
Current work on the project is being performed onshore but once it progresses to a "realisation or build phase" it will go offshore.
Freeman has just returned to Sydney from India, where he joined other project and consortium leads in "opening and launching the offshore development centre" that will build the systems. Work is expected to begin around September.
Between onshore and offshore contributors, the project team is set to number somewhere "in the vicinity of 300 people" at its peak.
Billing switch
The project team is in the midst of its full release planning for deployment and cutover to the new billing platform.
While this is still a little way off, the company is presently planning a phased implementation in two waves.
"A billing system is the financial engine room of a company. If we can't get bills out and revenue in, it suddenly becomes front page news, so for us our measure of success is we really don't want customers to notice too much that we've put in a new billing system," Freeman said.
"Everything needs to look and feel the same and they have to have the same level of confidence that they currently have in their bills."
Read more: IT News