Titanium Corporation Fiscal Reports 2016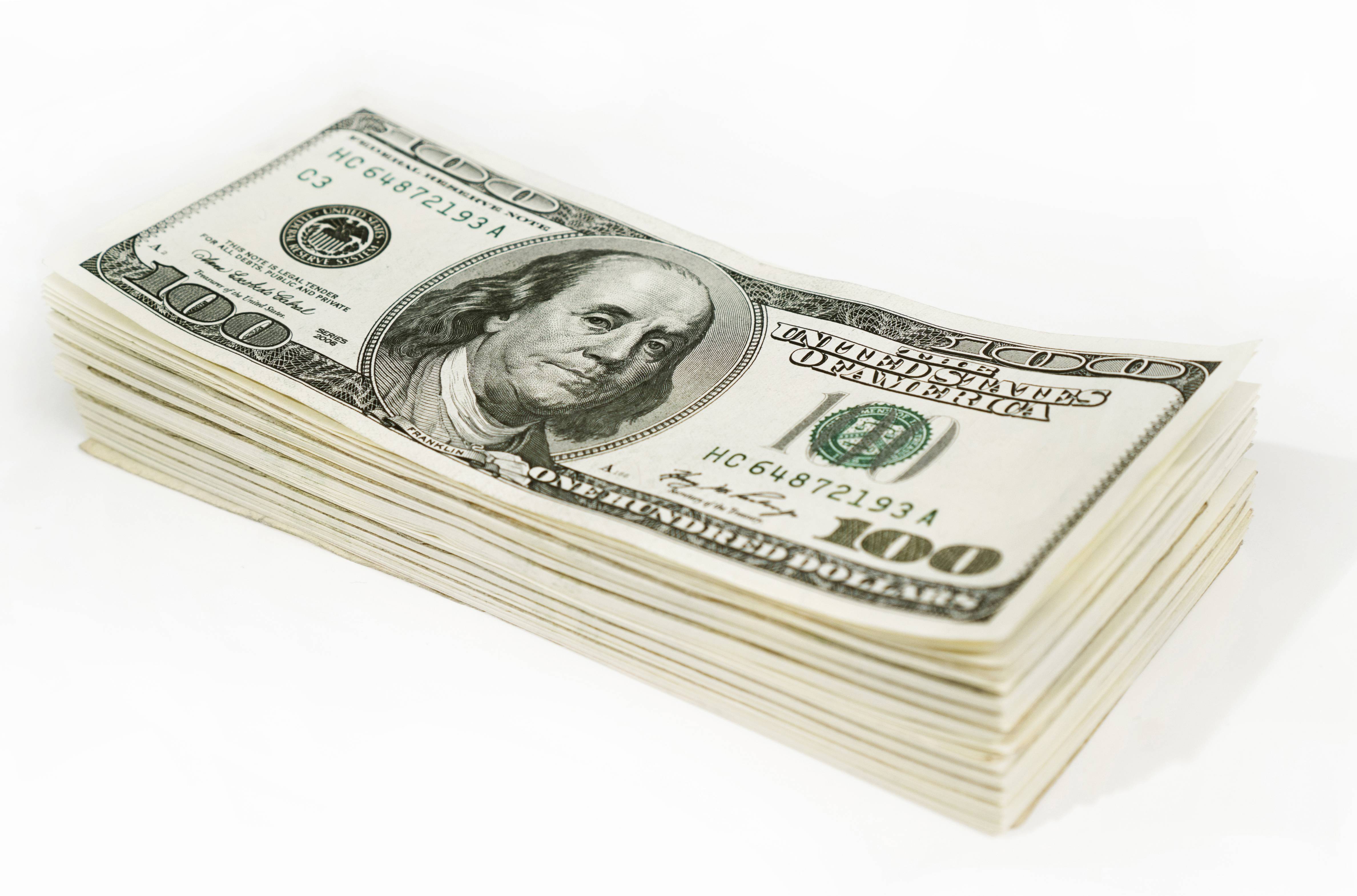 Titanium Corporation Inc. released its results for the third quarter ended May 31, 2016.
The Company has completed development of a commercially-ready sustainable technology for the oil sands industry which would significantly reduce air emissions and other environmental impacts from froth treatment tailings streams while recovering valuable lost resources, creating jobs and growing Canada's economy. The Company is now focused on working with government and industry to qualify a potential first project for government funding programs aimed at climate change and economic development. The Company's strategies for commercialization and the details of the new government programs are described in the Company's third quarter 2016 Management Discussion and Analysis.
Titanium Corporation recently received the 2016 Environmental Innovation Award at the Global Petroleum Show, announced the award of significant patents in Canada and the United States and a third party engineering cost study reported capital cost reductions in the range of 10% for full scale implementation of the Company's technology. "These awards and achievements confirm the significant value our technology would create for all stakeholders," commented Scott Nelson, Titanium's President and Chief Executive Officer. "Titanium's technology is an excellent fit with new government initiatives and funding programs designed to support innovation, clean technology, create jobs and grow the economy."
Source: Market Wired