Turning Sewage into Heat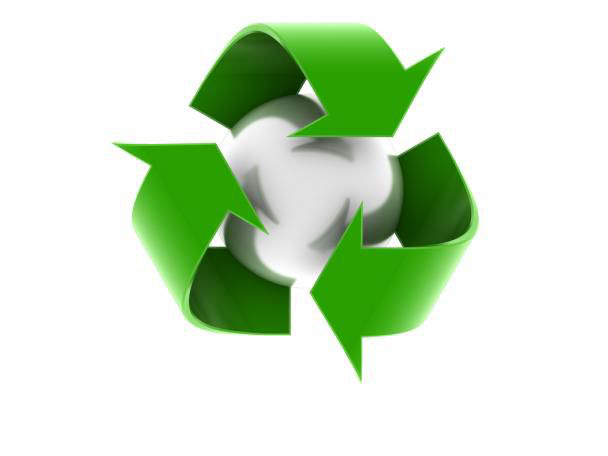 Trying to achieve 100-per-cent renewable energy
The new Blatchford community on the former City Centre Airport land has been touted as a green community trying to achieve 100-per-cent renewable energy. The heating and cooling scheme would be part of that, but last time it came to council, critics suggested it was too risky.
Previous city estimates said the $236-million project would need a $98-million grant or capital investment to build the pipes and plant before customers can be hooked up.
Young said the project is viable as soon as power costs for the rest of the city hit about nine cents a kilowatt hour. It will be there soon as Alberta phases out coal-generated electricity and brings in a carbon tax, he said.
The city would still regulate any future Blatchford utility, just as it does today with the city-owned utility, Epcor. Epcor will also be able to bid against other private companies for the project. The arrangement still needs to be endorsed by council next week.
Young said the Blatchford project would be large compared to what's been built elsewhere in Canada, but the technology is proven. Customers would initially be charged the same rates as other Edmonton residents are paying for power. But Blatchford rates would be tied to inflation while rates in other neighbourhoods could be volatile.
Executive committee also voted to move forward on the downtown district energy system, which saves energy by sharing waste heat between buildings. Councillors agreed to cover up to $800,000 of Enmax's costs if the plan falls through.
Source: Edmonton Journal