Two Temporary Desalination Plants Have Stopped Working in Cape Town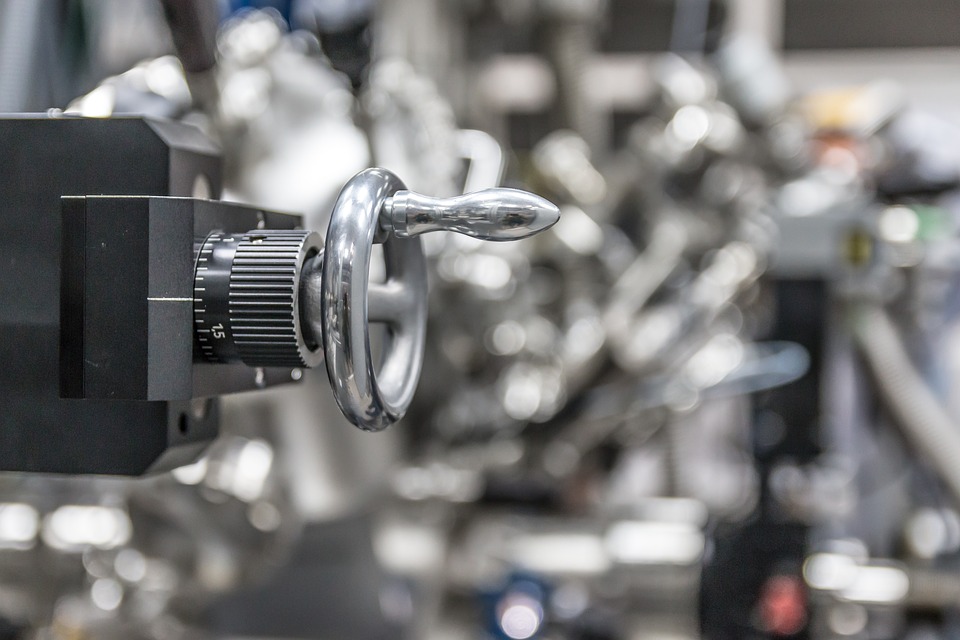 Cape Town - Two multimillion-rand desalination plants built to help avert a now forgotten Day Zero scenario have stopped working.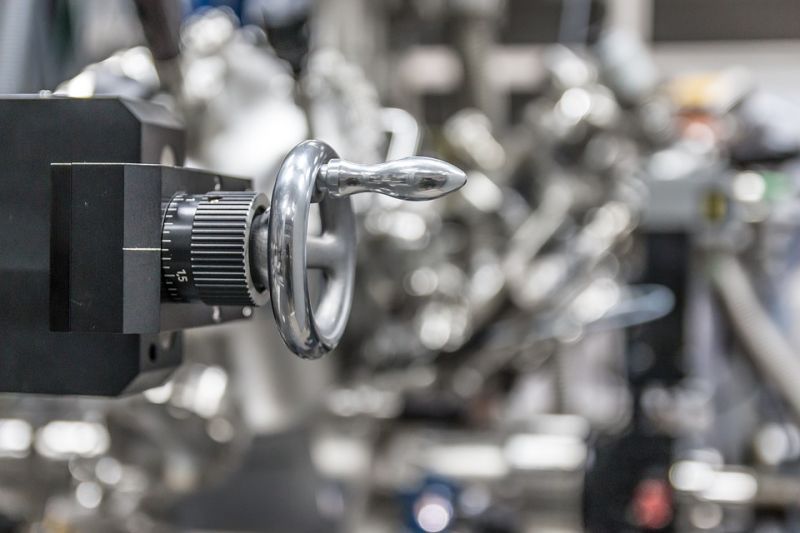 Representative Image Source: Pixabay, labeled for reuse
City mayoral committee member for water waste services and energy Xanthea Limberg said both the Strandfontein and Monwabisi temporary desalination plants are unable to produce water without causing damage to the sensitive membrane filtration systems when the sea water is highly turbid or contains large numbers of algal cells, such as in the case of the recent natural algal bloom in False Bay.
"The Strandfontein plant was not producing water over the period November 1 to 7 and the Monwabisi plant was operating normally for only three days during the same period. Both plants again stopped producing drinking water on November 16 due to the recent algal bloom. Water production at the desalination plants will be restarted once the algal bloom dissipates," Limberg said.
She noted that she had never confirmed that both plants were operating at full capacity, merely that they were operational. "Periods of lower production of water are to be expected," she said.
The two plants were expected to deliver 7 million litres of waters a day and came at a cost of just more than R250 million each.
Members of civic group STOP COCT visited the two sites on Thursday.
Led by the group's founder Sandra Dickson, they found workers digging holes and planting poles outside the gate at the Strandfontein site.
Read the full story on IOL