WA wine industry adopts satellite imagery - Data for competitive edge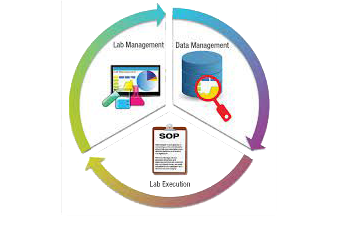 The wine industry in Western Australia is about to undertake a major technological advance, with new satellite imagery that will change the way producers plan production.
The industry does not have a real-time database of how much wine is being produced or where different varieties are being grown, exposing the market to either a glut or undersupply of particular wines.
But technology from California in the United States could eliminate that uncertainly, helping growers meet market demand and provide a competitive edge.
The state-wide trial is being overseen and paid for by the wine industry and the WA Agriculture Department.
The technology goes live in Western Australia in August, followed by the Riverland region in South Australia.
If it is widely utilised there are plans to roll out the technology nationally.
John Griffiths heads up the Swan Valley and Regional Winemakers Association.
Winemakers in the dark about production numbers
But even he cannot say how many tonnes of grapes are produced in the region each year.
"We haven't really collected in-vineyard data for the last few years. It had been collected through the ABS, that was a very expensive exercise and the industry actually had to pay for that and during some tough times that was ceased," he said.
The new system uses satellite imagery to identify vineyards and producers then voluntarily add their production data including water and chemical use.
From this the software develops live state and regional profiles, identifying opportunities so producers can better meet demand.
Wines of WA CEO Larry Jorgensen said there was not critical data available and previous methods were cumbersome and an impost on growers.
Mr Jorgensen said the digital system would help growers make better business decisions.
Source: http://www.abc.net.au/news/2016-07-21/new-satellite-technology-to-shake-up-wa-wine-industry/7650298