Wastewater Equipment Causing sporadic Odor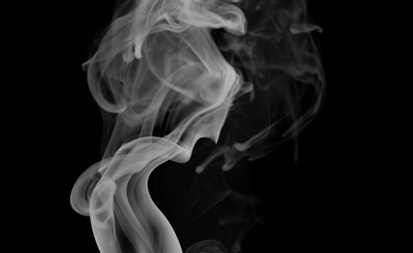 A piece of equipment at the Abington Regional Wastewater Authority treatment facility is generating odor near the plant along Northern Boulevard.

Called a "grit chamber," the device is used to filter materials like cinders and gravel from water being treated at the facility, authority Executive Director Lauren Elliott said. The chamber, which has been online for about a month and sits near the road, enhances treatment and extends the life of equipment at the plant by filtering out those particles before the water undergoes further treatment inside the plant, Ms. Elliott said.
Once the chamber gets full, a pump sends the gathered grit inside to dry before it ultimately is disposed of, Ms. Elliott said. Organic materials gathered on the gravel generates the smell, she said.
"You only smell it around the times the pump goes, which is every half-hour or so," Ms. Elliott said.
Ms. Elliott said plant personnel have added lime, a natural odor neutralizer, to the chamber and are exploring other options to mitigate any odor.
Source: The Times Tribune