Wastewater Privatization Benefits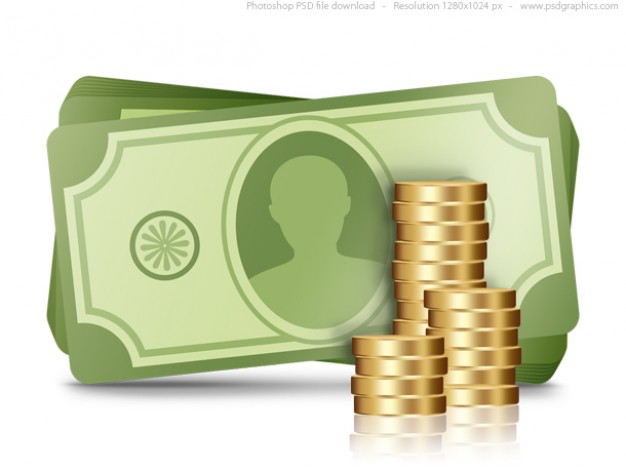 Privately owned Wastewater Treatment Plants (WWTPs) are required by DEQ to use the "best available technology", providing clean, EPA Class A water for beneficial reuse at the lowest cost for ratepayers for the next 20 years and for future 20-year periods
Below are the concerns from the community:
Municipal WWTPs have been publicly owned in the past because they were financed with grants. Because of this "free money," private ownership just could not compete. This has changed in the last decade as federal or state loans are becoming the main source of financing for publicly owned plants, but they carry extra costs and long bureaucratic processes.
EPA now recognizes that privatized plants use superior technology and are operated more efficiently than publicly owned plants. This is because privately owned plants are required to use "best available technology," while publicly owned plants are not. Privatization results in lower cost, less delays, and more efficient technologies.
DBWT will finance its own plant, use local contractors to keep money within the community, and guarantee one rate for 20 years with a 1-percent increase per year, regardless of future DEQ requirements within the 20 years. After 20 years, DBWT will gladly renew the contract under the general concept that, if future upgrades are required, a mutually agreed upon third party will determine the value of those upgrades and make an adjustment to the Equivalent Dwelling Unit. The City would have the opportunity to purchase the WWTP at a third party's assessed value. However, DBWT fully anticipates that the business relationship will continue for many 20-year terms.
City staff maintains that the average residential Equivalent Dwelling Unit (EDU) is about $50/month. The City staff's "Projection of Wastewater System Revenue Requirements" shows 236-percent cost increases through 2034, and balloon increases of 9.51-percent in 2021 and 13.86-percent in 2022. City staff did not include upgrade costs to Coos Bay Plant 1 (downtown) to eliminate bypassing during wet weather events above 6 million gallons per day (MGD). Coos Bay Plant 2's (Empire) design requires the elimination of bypassing.
Most cities have a fixed rate, or EDU, for the average residence, which is a bench mark for all other ratepayers. Other users should be evaluated depending on their usage. For example, a high-strength user, such as a business, may be at 2.25 EDU. This is the system utilized by the Charleston Sanitary District and most other cities. The current system used by Coos Bay is not fair to the ratepayers. Coos Bay measures water inflow and assumes that all water you use also goes to the sewer. For example, if you water your lawn, that water does not go to the sewer, but you are charged for this water in your sewer bill.
The current inflow of viruses into Coos Bay Plant 1 is 6.9 billion units of adenovirus and 15.2 billion units of norovirus per day (FDA study). According to the CDC, "Noroviruses are the most common cause of epidemic gastroenteritis, responsible for at least 50 percent of all gastroenteritis outbreaks worldwide, and a major cause of foodborne illness. In the United States, approximately 21 million illnesses attributable to norovirus are estimated to occur annually." There have been recent outbreaks in Newport, Oregon, that were a direct result of a waste treatment plant affecting oysters. A privately owned plant, using "best available technology," would remove 644,000 times more adenoviruses and noroviruses than City's current plan. This process also kills the viruses and prevents photo-reactivation, as confirmed by EPA testing.
Conclusion
DBWT is offering a state-of-the-art wastewater system to produce cleaner water at a guaranteed lower cost for the next 20 years and beyond.
Source: The World