Water Industry Encouraged to Improve Cyber Security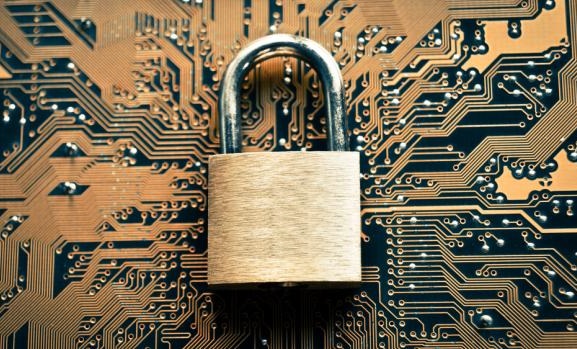 The National Cyber Security Strategy sets out the Government plan to make Britain confident, capable and resilient in a fast-moving digital world.

As the lead government department for the water industry, Defra has been working with English water companies to improve their cyber security and resilience.
For the water industry supply chain, this will mean that water companies will have higher expectations that the goods and services that they procure will include cyber security as an integral part of their design.
Further details will be available in the coming months. See the National Cyber Security Centre web-site for general advice on cyber security.