​​​​​​​Water ​Treatment Plant ​Optimization (​WTPO) – ​Conference ​White Paper ​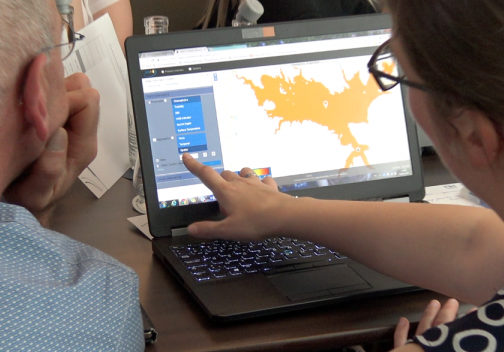 Potential end-users from water utilities and water resources experts from across Europe were invited to test Space-O products, during their workshop on using Water Quality Forecasting in Decision Making last April.
Participants were able to engage with prototype tools and provide valuable feedback on applications that integrate satellite technology for water quality monitoring and advanced hydrologic and water quality modeling with ICT tools. They also provided information about the relevance of real-time, short to medium term forecasting of water flows and key water quality parameters (e.g. turbidity, algae) in reservoirs for decision making in water supply services.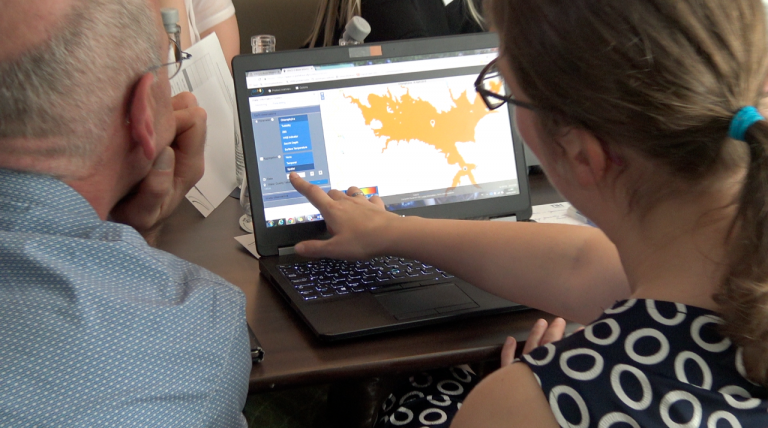 Image source: Space-O
Read Full Article, Watch a Video and Download White Paper: Space-O