Water Utility Reduces Enterprise Complexity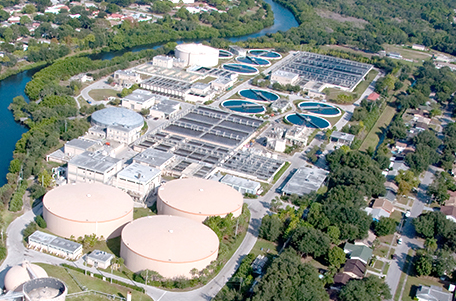 A large water/wastewater utility adds application platforms to better manage growing plant complexity, relying on a fault-tolerant server to host the multiple platforms.
By Grant Gerke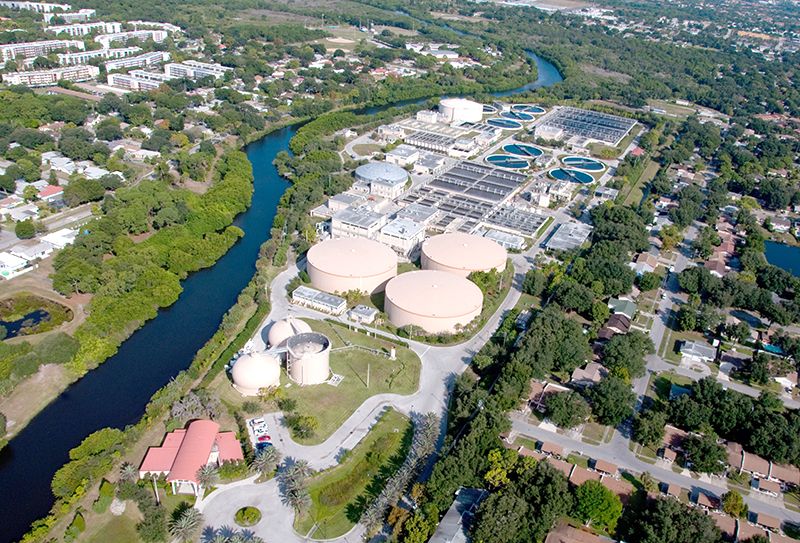 Image source: Pinellas County
Complexity with enterprise architectures is keeping many IT directors and plant managers up at night as they wrestle with multiple platforms within a plant. These multiple layers of application platforms, often requiring proprietary protocols, have been added over the years as operations scaled through acquisition or organic growth.
Solutions for addressing this growth in plant complexity can include a unified automation strategy, industrial networking gateways and/or IT strategies. Pinellas County Utilities (PCU), which manages water and wastewater for the area around St. Petersburg, Fla., has focused on IT upgrades to deal with this continuous growth for more than decade.
PCU uses Stratus Technologies' ftServers to run multiple application platforms for three water/wastewater plants and one reverse osmosis operation. On average, PCU supplies 66 million gallons of drinking water and treats 30 million gallons of wastewater at its facilities every day. The sprawling utility also includes more than 20,000 assets, 350 lift stations, five surface water sources, 13 well fields and 2,000 miles of pipe.
PCU enlisted the server technology in 2004 and bought six ftServer units to run individual applications tied to local control rooms. Since that time, plant modernization initiatives introduced a unified automation platform approach by way of Schneider Electric's Wonderware platform, historians and human-machine interface (HMI) panels. In 2013, PCU purchased new servers to support the Wonderware applications and also introduced virtual machine architecture the same year.
"The utility had been using a cluster server approach up to that point, but realized the savings and efficiency potential that the new servers, partnered with Dell's VMware, could provide," says Mark Jankowski SCADA coordinator at PCU.
The consolidation of server technology and the move away from a cluster architecture allowed PCU to reduce licensing costs while still having critical redundancy for multiple historians and support for thin-client machines in four plants. The utility uses four Stratus ftServer 4500 systems to run a Windows server, the Wonderware platform, Microsoft products and the OPC-based KEPServerEX.
Read full article: Automation World