Xylem to ​Provide UV ​Treatment at ​Two Major ​Surface Water ​Plants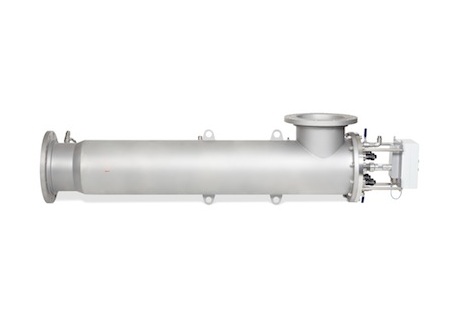 Xylem's leading-edge UV disinfection technology awarded contract to provide UV treatment at two major surface water plants providing safe, clean drinking water in Columbus, Ohio.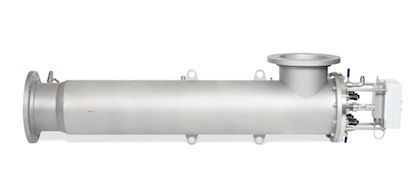 Spectron, Wedeco, Xylem
Xylem, a leading global water technology company dedicated to solving the world's most complex water issues, has secured contracts worth USD $4.8 million to supply state-of-the-art ultraviolet (UV) disinfection solutions to two major drinking water plants in the City of Columbus, Ohio.
The energy-efficient UV technologies will be used to provide an additional treatment barrier for Cryptosporidium at the Dublin Road Water Plant (80 MGD plant) and Hap Cremean Water Plant (125 MGD plant) each providing safe, clean drinking water for Ohio residents.
Cryptosporidium is a chlorine-resistant parasite which can be spread by swallowing contaminated water and can cause illness with potentially severe symptoms. The parasite, however, is easily inactivated with a low UV dose.
Both water plant upgrades presented unique and complex challenges. The Hap Cremean Water Plant required a complex retrofit into the existing filter pipe gallery. A compact UV reactor was needed which would also allow for maintenance activities and require very few modifications to the existing piping arrangement.
Secondly, the UV system needed to achieve the required disinfection standard while maintaining less than 20 inches of head loss so that the hydraulic profile would not be disrupted. Xylem supplied 24 Spektron 2000e UV reactors, meeting the challenges posed by the retrofit and offering reliable disinfection at the lowest life-cycle cost.
At the Dublin Road Water Plant, the UV disinfection system also needed to minimize head loss to avoid additional pumping costs and maximize clearwell volume. Xylem provided five Wedeco K143 UV reactors that enabled the City of Columbus to avoid incurring unnecessary costs.
Construction at both plants is anticipated to begin in 2018, with the Dublin Road Water Plant UV system expected to be operational in 2020 and the Hap Cremean Water Plant UV system due to enter operation in 2020.
Source: Xylem