Yorkshire Water Embraces Sewage Sludge Market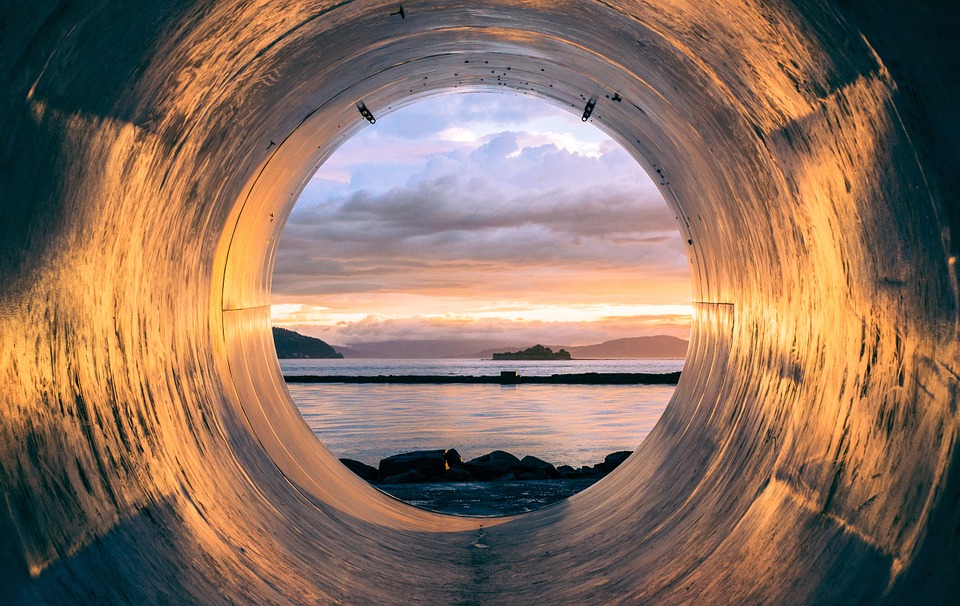 Yorkshire Water has announced it is to embrace the sludge treatment market to drive efficiency, boost resilience and accelerate innovation within the water sector.
The water company currently spends around 10% of its annual operating costs treating sludge but now plans to offer more opportunities for third-party companies to improve how it transports, treats and recycles the material.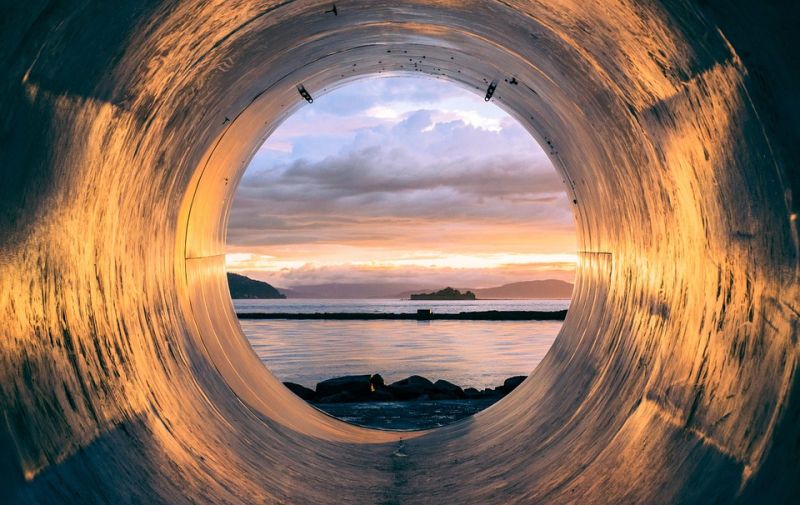 Representative image, source: Pixabay
It will invite these firms to share expert information and increase collaboration to optimise the industry.
Around 150,000 tonnes of sewage sludge are treated each year by Yorkshire Water, with 69% converted into renewable energy via anaerobic digestion – the industry is estimated to be worth up to £1.6 billion in the UK.
Yorkshire Water expects continued investments and knowledge sharing to increase these numbers and deliver significantly lower operating costs by 2020.
Read full article: Energy Live News